CLUM Series Ultrafine Vertical Powder Grinding Mill— Case In Pakistan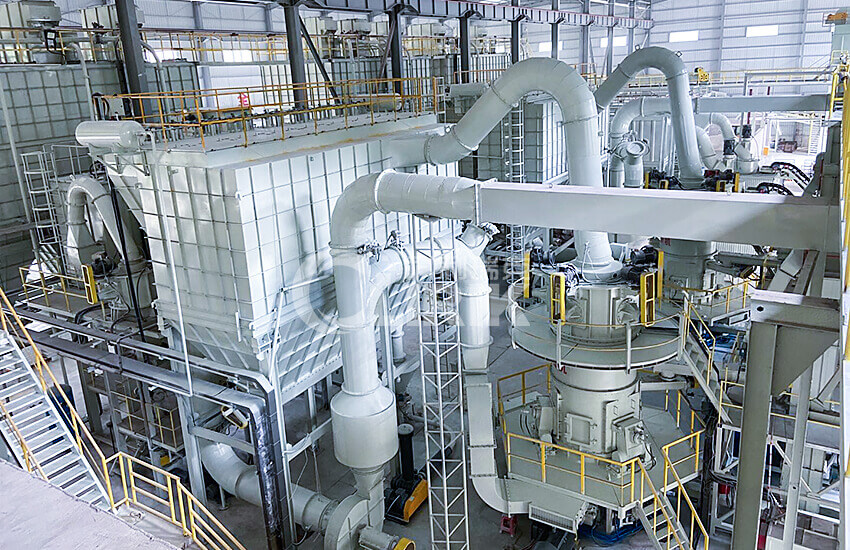 Calcite Powder Production Line
Processing Of Materials: Calcite
Capacity: 18-25 t/h
Finished Fineness: 800-3000 mesh
Application:PE, Cosmetics,Chemiscal, Paint, Paper Making
About This Case
The customer contacted us through our official website. Through communication, we learned that the raw material of the customer is calcite, and the annual production demand is more than 150,000 tons. The fineness demand of calcite powder is 800 – 3000 mesh. Customers require high quality powder, and the final powder will be used in PE,Chemiscal, cosmetics, paint, paper and other industries ,so our sales engineer recommended several sets of CLUM Series Ultrafine Vertical Powder Grinding Mill for him.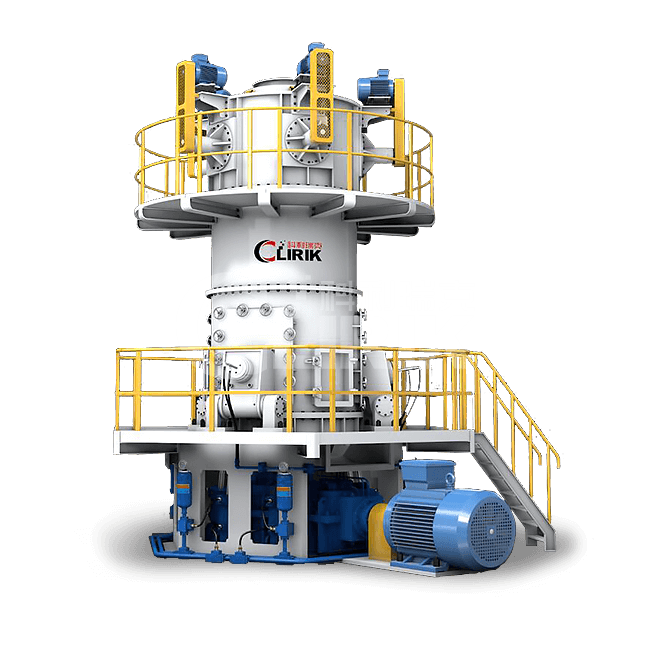 Ultrafine Vertical Powder Grinding Mill
Model : CLUM Series
Brand : Clirik
Fineness Size : 200-3000 mesh
Capacity : 0.5-45t/h
Use Range : Calcite、Calcium Carbonate、Dolomite、Gypsum、Carbon Black、Gypsum、Kaolin、 Marble …
Application : Mining, Chemiscal, Transport and many other different areas.
What is the use of calcite?
Calcite is a mineral of calcium carbonate, the most common natural calcium carbonate. So, calcite is a widely distributed mineral. The crystal shape of calcite is diverse, their aggregate can be a cluster of crystals, but also granular, massive, fibrous, bellactite, soil and so on. Knocking calcite can get many square pieces, hence the name calcite.
Calcite powder used in artificial stone, artificial floor tile, natural rubber, synthetic rubber, coating, plastic, composite calcium new plastic, cable, paper making, medicine, toothpaste, cosmetics, glass, paint, printing ink, cable, electrical insulation, food, textile, feed, adhesive, sealant, asphalt, building materials, linoleum building, fire prevention of the ceiling and daily chemical products such as filling material .
Calcite is used in chemical, cement and other industrial raw materials. Calcite is used as flux in metallurgical industry; In the construction industry used to produce cement, lime; Also used in plastic, paper, toothpaste; Food for filling additives; In glass production to participate in calcite composition, the glass will become translucent, especially useful for glass lampshade.
Calcite powder is heavy calcium, is the abbreviation of "heavy calcium carbonate", the important component is heavy calcium carbonate, heavy calcium carbonate is also referred to as "heavy calcium", usually used as a filler, Widely used in artificial floor tile, rubber, plastic, paper making, coating, paint, ink, cable, building supplies, food, medicine, textile, feed, toothpaste and other daily chemical industry, as a filler to increase the volume of products.
The important component of calcite powder is CaCO3, and its theoretical chemical composition is as follows: CaO:56.03%,CO2:43.97%, often replaced by MgO, FeO, MnO and other isomers. Calcite powder is generally white, milky white or colorless, density 2.6-2.94, hardness 3, with glass luster, differentiation temperature 898.6℃, compact structure, difficult to dissolve in water, soluble in acid, less impurities, average particle size, good processing technology function, low DOP oil absorption value advantages. At the same time, calcite powder can also be used as silicate industrial raw materials.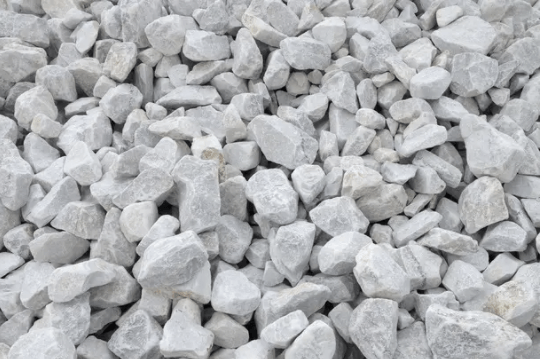 Advantages of our company
Our company's technical research and development department has repeatedly calibrated CLUM vertical ultrafine powder grinding mill equipment performance and repeated testing of finished fine powder, and issued an experimental test report. At the same time, our company's sales technical team has formulated a complete production process and process plan for customers, especially in workshop layout, In terms of foundation treatment and environmental performance, it has won customer satisfaction and recognition. In the end, the customer chose to work with Clirik among many suppliers.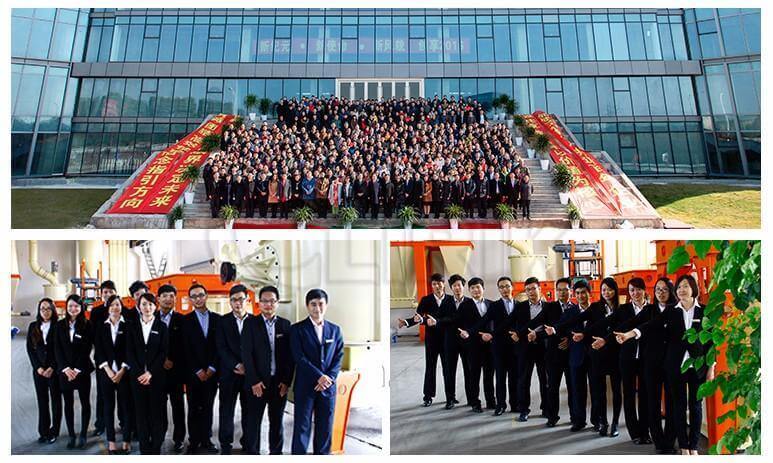 Our company has excellent Vertical Ultrafine powder grinding equipment and strictly controls product quality.
Vertical Ultrafine powder grinding equipment and products have passed ISO9001, EU CE certification, French BV certification, Geneva SGS certification, etc. The products meet international standards.
The calcite powder production line we designed can flexibly adjust the proportion of finished materials according to market conditions.
Our calcite powder production line adopts the design principles of centralized control, intelligence, automation and modularization in the industrial park, relying on the intelligent control system to control the operation status of the equipment, and the operation and maintenance are more convenient.
We have good after-sales service and can provide fast installation and maintenance services all over the world.
High quality of after-sales service symbolizes our brand and ability. We pursue not only good quality products, but also best after sales service. Your satisfaction is our final purpose. If you would like more details, please contact our customer service.
Recommended cases of the same type