Carbon Black Ultrafine Powder Grinding Mill— Case In China
Case Background
Under the background of carbon peaking and carbon neutrality, the market prospect of waste tire pyrolysis carbon black is very broad. More and more enterprises are optimistic about the market prospect of comprehensive utilization of waste tires. With the continuous increase of the national environmental protection policy and the continuous standardization of the industry order, waste tires are changing from "black pollution" to "black gold".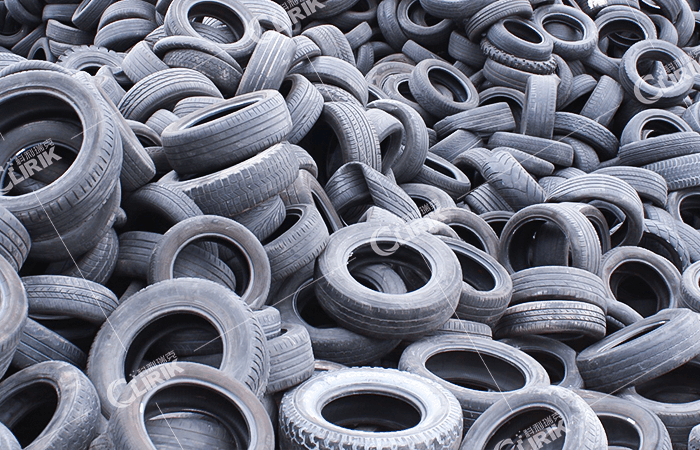 Compared with traditional treatment methods, tire pyrolysis has the characteristics of large processing capacity, high economic benefits, and low environmental pollution. It can not only recycle high value-added products, but also has high economic and environmental benefits, and is more in line with the recycling of waste disposal. According to the principles of chemicalization, harmlessness, and weight reduction, after the tires have cracks, they can be finely ground into carbon black by an ultra-fine mill, which has higher application value.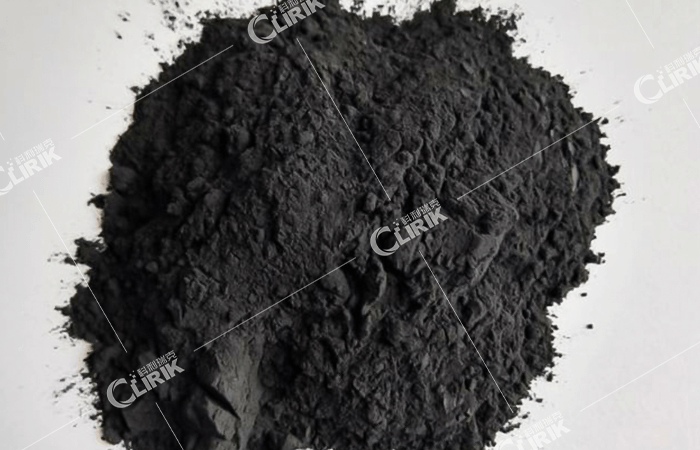 The carbon black ultrafine powder grinding mill can be used in the 30-60 tons per day tire cracking and fine grinding production line. After being processed by the grinding equipment, it can produce various specifications of carbon black with high technical content such as national standard carbon black N330, N550, N770 and so on. product. At present, the products are mainly used in industries such as cables, tires, rubber, ink printing and coatings. With stable quality and thoughtful service, customers have won unanimous recognition and wide acclaim in the industry.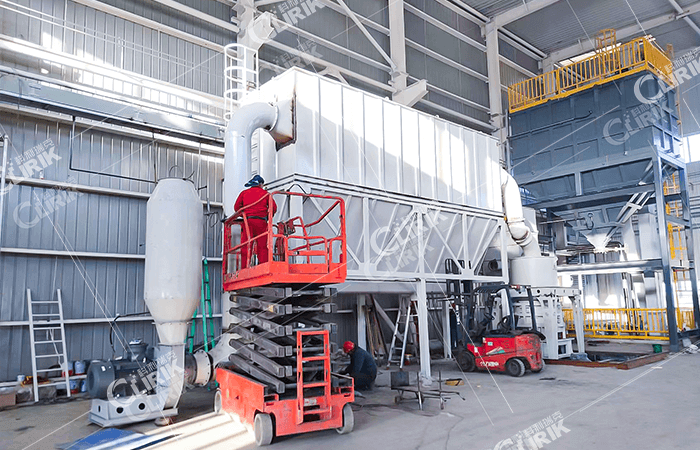 For tire refining enterprises, this equipment solves the environmental pollution problem of pyrolysis carbon black particles produced in the waste tire refining process; while solving pollution, it can also be recycled to the carbon black industry, and the recovered carbon black Create more added value for the enterprise.
Project Brief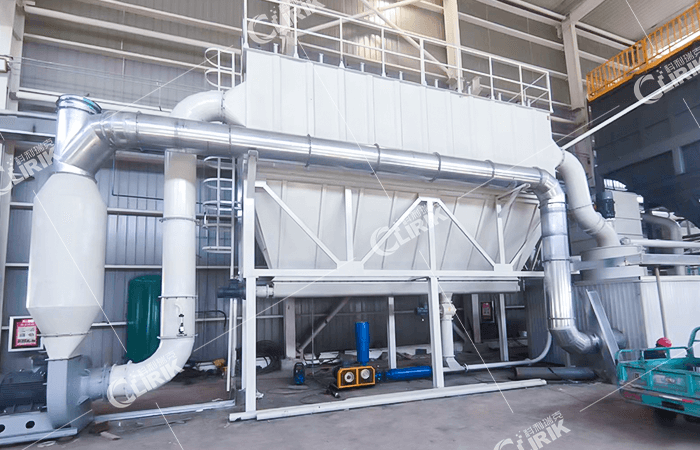 Project name: High quality carbon black production line
Processing materials: Tire pyrolysis carbon black
Annual output: More than 20,000 tons
Finished fineness: 400-1250 mesh
Finished product use: Cables, tires, rubber
Optional equipment: Carbon black ultrafine powder grinding mill
Project Advantage
1. High efficiency and energy saving
The special grinding structure forms an effective and stable material layer, the vibration of the equipment is small, the product is pollution-free, and the whiteness is good. Compared with ordinary mills, the power consumption is saved by 30%.
2. Can run continuously for 24 hours
The reducer has circulating oil lubrication and circulating water cooling system to ensure continuous 24-hour operation of the Carbon black ultrafine powder grinding mill.
3. Easy to operate
Adopting PLC/DCS automatic control of grinding roller pressure control mode, basically no manual operation is required; the independent grinding roller lubrication station can not only fully lubricate but also prevent excessive oil leakage.
4. Full process service, saving time and worry
Clirik provides a "total package" service integrating project design, equipment installation, commissioning and after-sales, saving customers more time and effort!
5. Meet market demand
This production line can not only grind the whole line, but also can be adjusted according to market demand to achieve different requirements of powder fineness, further satisfying the market.
6. The quality of the finished product is stable
The material stays in the mill for a short time, reducing repeated grinding, easy to detect and control product particle size and chemical composition, and easy to stabilize product quality.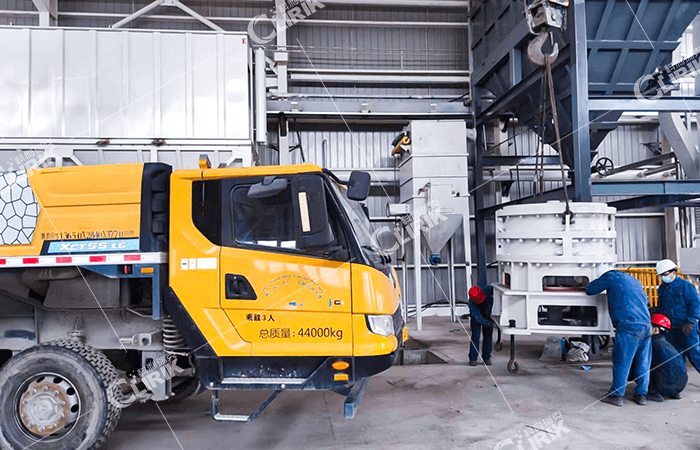 Recommended cases of the same type