Calcium Carbonate Powder Ultrafine Vertical Grinding Mill— Case In Indonesian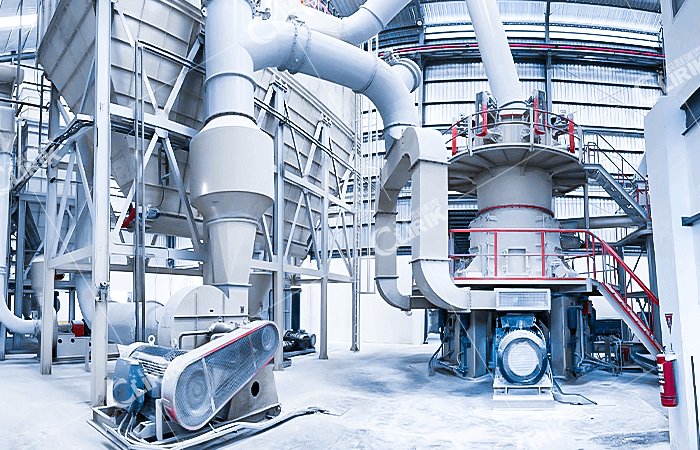 Calcium Carbonate Powder Production Line
Processing Of Materials: Calcium Carbonate
Capacity: 18-30 t/h
Finished Fineness: 800-3000 mesh
Application:PE, Cosmetics, Paint, Paper Making
About this customer
This Indonesian client found us through our website. According to our communication, we learned that the customer used to make calcium carbonate powder. In order to meet the market demand of downstream customers, it is necessary to expand the calcium carbonate powder production line with an annual output of 150,000 tons. The final product powder fineness is preferably 800-3000 mesh.Our sales engineers conducted a detailed analysis according to the actual needs of customers, and customized a complete production process plan for this project. The solution is to use our CLUM range of t calcium carbonate powder ultrafine vertical grinding mill.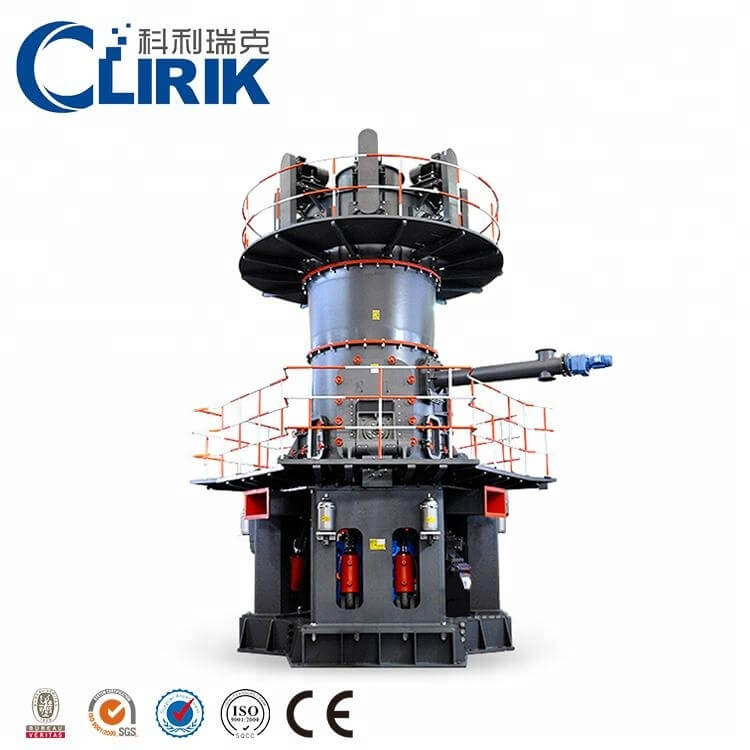 Calcium Carbonate Powder Ultrafine Vertical Grinding Mill
Model : CLUM Series
Brand : Clirik
Fineness Size : 150-3000 mesh
Capacity : 0.5-45t/h
Use Range : Calcite、Calcium Carbonate、Dolomite、Gypsum、Carbon Black、Gypsum、Kaolin、 Marble …
Application : Mining, Chemiscal, Transport and many other different areas.
Why recommend CLUM series calcium carbonate powder vertical ultrafine ginding mill ?
The output of CLUM series calcium carbonate powder vertical ultrafine ginding mill is 1-45t/h, which can meet the customer's demand for raw material output.
The CLUM series calcium carbonate powder adopts multi-head grinder to ensure the quality of finished powder, with high pass rate and good particle size. Conducive to the development of enterprises.
The CLUM series calcium carbonate powder grinding mill can grind all ore materials with Mohls hardness below 6. The fineness of materials can be adjusted freely between 400 and 3000 mesh, which can be applied to more downstream industries, expand market and increase profits.
The CLUM series calcium carbonate powder grinding mill is equipped with automatic production management system and main machine monitoring system, which can monitor the grinding situation of main machine at any time. The production line has a high degree of automation, simple operation only 1-2 people can operate, greatly saving manpower.
The CLUM series calcium carbonate powder grinding mill wheel and roller are made of special alloy wear-resistant material, not easy to damage, prolong the service life. Reduce customer maintenance costs.
The CLUM series calcium carbonate powder grinding mill adopts pulse dust collector to collect dust, muffler to reduce noise, with the characteristics of environmental protection and clean. At the same time ensuring output, pay attention to environmental protection.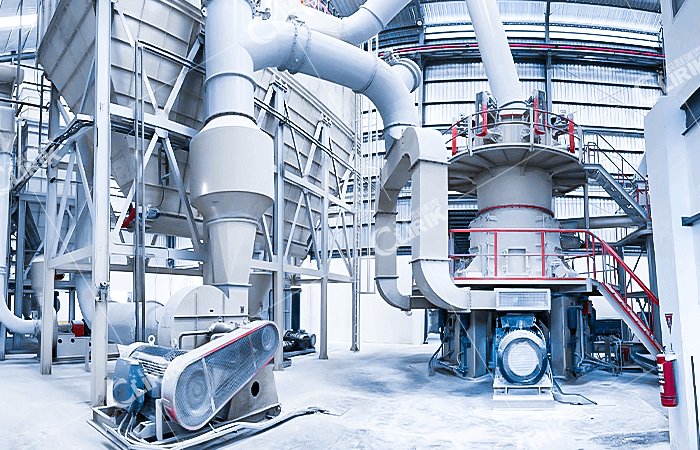 Why choose us ?
In the process of serving Indonesian customers, our sales engineers have conducted a detailed analysis of customer needs, tapped customers' potential needs, and provided customers with systematic and comprehensive solutions to meet customer needs.Worry about what customers are worried about, respond to and meet customer needs with the fastest and most professional advice.In the end, it won the trust of customers with perfect marketing and high-quality service.
After you choose our grinding equipment, it is the beginning of your enjoyment of our services. We have a after-sales service team of more than 100 people, who will not only provide customers with online services, but also provide customers with on-site installation, maintenance and technical guidance services.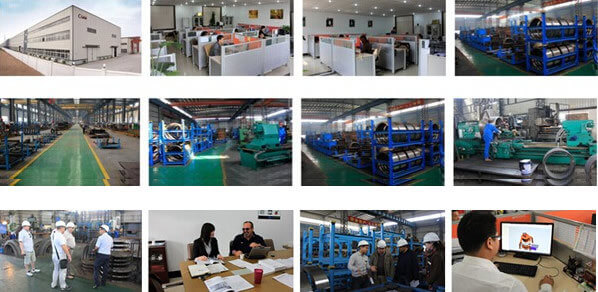 If you want to know more about it, you can click
We will give you factory price with full specification,so pls leave us an inquiry to know more details about price, packaging shipping and discount.
Recommended cases of the same type