European Coarse Powder Grinding Mill
European Coarse Powder Grinding Mill
Product Overview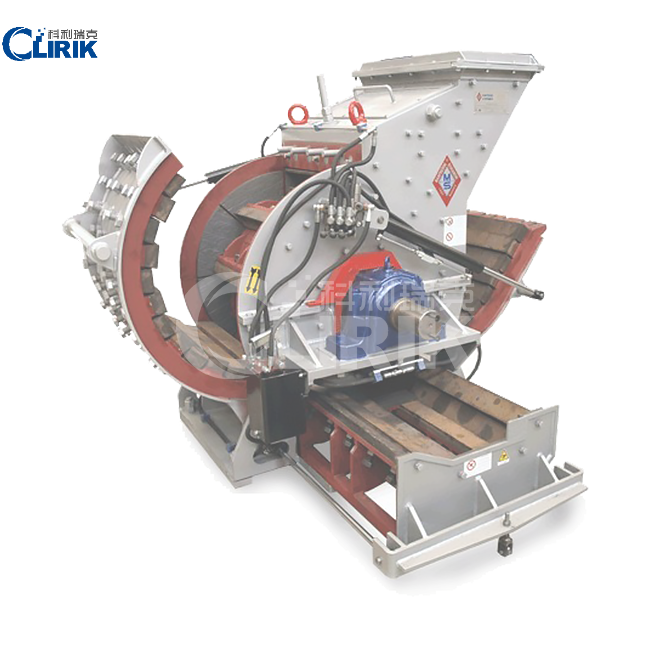 European Coarse Powder Grinding Mill
Capacity : 8-100(t/h)
Feeding size: 30-50(mm)
Processing ability: 8-100(t/h)
Use Range : Calcium carbonate、Kaolin、 Talcum、Wollastonite、 Mica、White carbon black、 Talic、Limestone、Graphite…
Application : Metallurgy、 Mining、Chemical Industry、 Cement、Coal Stone、 Construction、Sand Making、Refractory Materials …
Product Parameter
| | | | | | |
| --- | --- | --- | --- | --- | --- |
| Model | PC400x300 | PC600x400 | PC800x600 | PC1000x800 | PC1200x1000 |
| Rotor Diameter(mm) | 400 | 600 | 800 | 1000 | 1200 |
| Rotor Width (mm) | 300 | 400 | 600 | 800 | 1000 |
| Rotor Speed (r/min) | 1100 | 1000 | 960 | 980 | 650 |
| Max feeding size (mm) | <100 | <220 | <350 | <400 | <400 |
| Finished size(mm) | 0-10 | 0-20 | 0-25 | 0-25 | 0-25 |
| Capacity (t/h) | 3-8 | 8-15 | 15-45 | 40-60 | 120-200 |
| Power( KW) | 11 | 18.5 | 45 | 75 | 110-132 |
| Hammer Number (pieces) | 16 | 20 | 28 | 30 | 60 |
| Weight( t) | 0.5 | 1.6 | 4 | 6.5 | 13.1 |
| Dimension (L*W*H/mm) | 855*795*860 | 1150*1095*1230 | 2360*1490*1415 | 3072*1720*2121 | 5000*2500*3100 |
Product Application
European Coarse Powder Grinding Mill is also called coarse grinding mill, European version of hammer crusher, European version of hammer breaking, coarse grinding, discharging particle size 0-3mm,0-5mm,0-8mm adjustable, suitable for coarse grinding, sand making, power plant desulfurization, glass raw material grinding and many other industries. European coarse grinding machine is a new type of grinding equipment developed by Shanghai Clirik heavy Industry experts absorbing European grinding technology and concept, with international leading technology level and a number of proprietary technology property rights. The machine adopts bevel gear integral transmission, internal thin oil lubrication system, arc air duct and other patented technologies.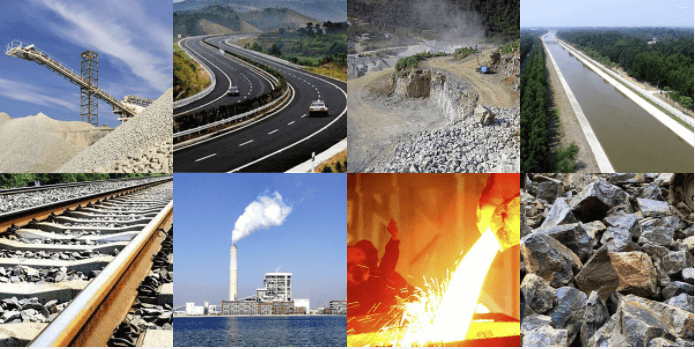 Application Field
European coarse powder grinding mill is widely used in metallurgy, mining, chemical industry, cement, coal stone, construction, sand making, refractory materials and ceramic glass and other industrial and mining enterprises, engaged in material crushing and fine crushing operations.
Applied Materials
---
European coarse powder grinding mill is suitable for crushing quartz, feldspar, limestone, calcite, marble, dolomite, barite, talc, calcium carbonate, gypsum, bentonite and other crushing compressive strength is not higher than 320MPa (mpa) of all kinds of soft and hard ores.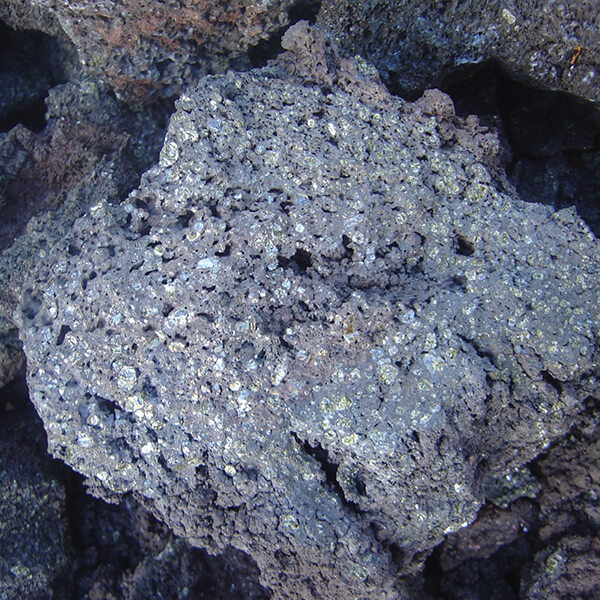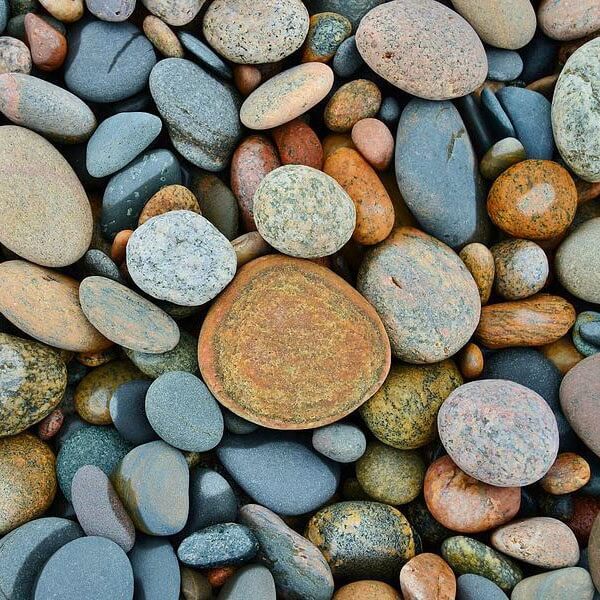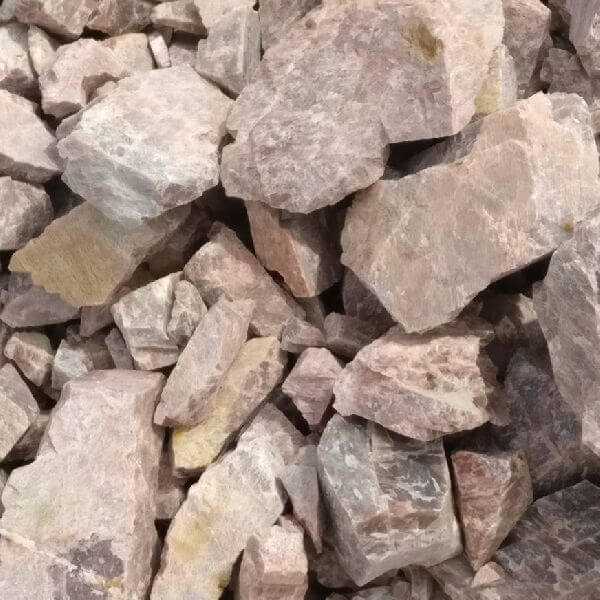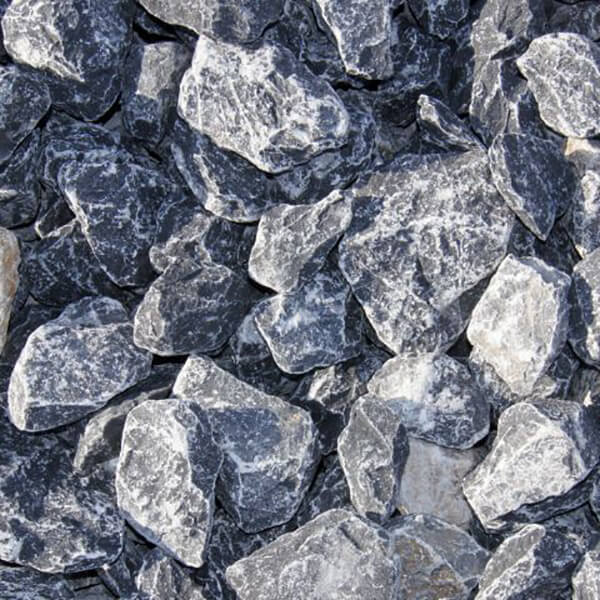 Working Principle
European Coarse Powder Grinding Mill mainly consists of frame, rotor, support iron and grate bars.The frame is divided into two parts: upper part and lower part, which are welded by steel plates after being cut. Liners made of high manganese steels within the frame can be replaced after being worn out.


The rotors consist of turn plates, pin shafts, and hammers which are grouped regularly in the main shaft. The main unit drives the main shaft through the motor and triangle belts, which, in turn, rotates the rollers. Large materials entering the crusher through the feed inlet are firstly crushed by the high-speed hammers, and then thrown fiercely to the support iron for further crushing.

Qualified materials crushed will be screened out and exit from the gap of the grate bars while the unqualified will be left in the crushing cavity to be further hammered and ground until reach the standard size. The size of the final product can be adjusted by changing the grate bars. The gap between the rotors and the grate bars can also be adjusted according to different requirement. To avoid the plugging of the crusher, the proportion of water for the crushing materials is no more than 20%.
Product Advantage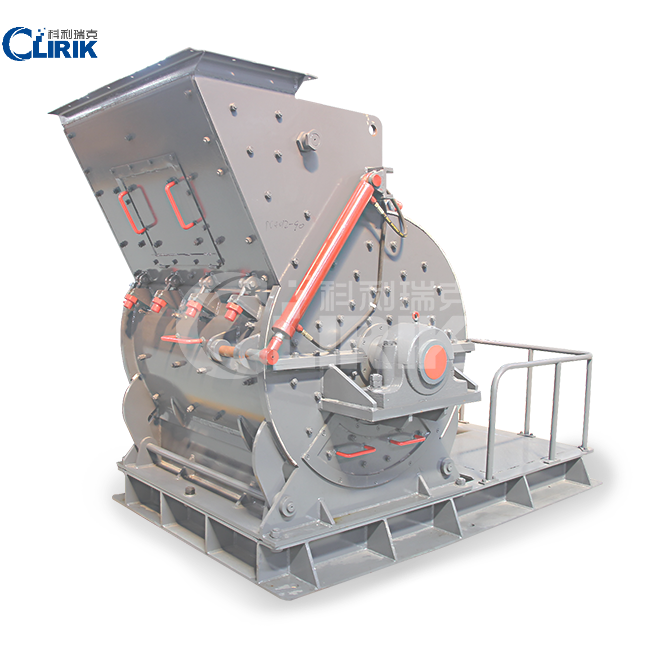 Advantage:
High grinding efficiency

Low operating cost

Equipment environmental protection

Low noise, Less dust

Clean operation environment

Easy to operate and reliable

Easy to operate and maintain

The product quality is stable

The product particle size distribution is uniform
Company Profile
SHANGHAI CLIRIK MACHINERY CO., LTD located in PUDONG New district of Shanghai china as a professional enterprise, which is specializing in research, manufacture and sales of all kinds of mining equipment. Our company has already formed a full set of modern production line, equipped with intelligent,standardized testing and controlling laboratories, owned a professional team for R&D, production, sales and service.

Our Service

1.Clirik will recommend suitable production lines and grinding equipment to you according to your site.

2.Clirik provides third party inspection to ensure the quality of your grinding equipment.

3. Clirik provides you with online installation and use videos.

4. Clirik will provide you with technicians to install and debug the grinding equipment.

5. Clirik trains you the technicians who use and maintain the grinding equipment.

6. Clirik provides you with a one-year warranty and lifetime service for the grinding equipment.
Our Other Equipment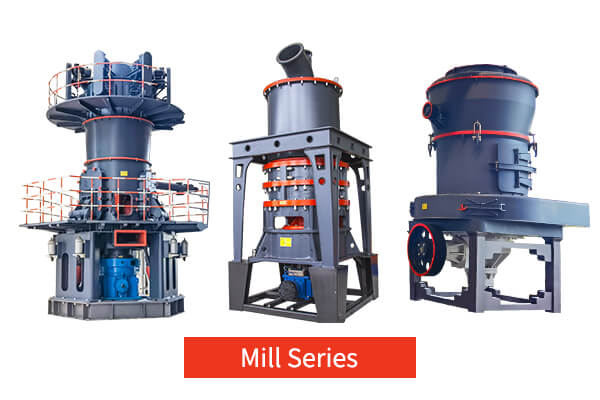 FAQ
Q: Are you a middle man or manufacturer?
A: Our Shanghai Clirik Machinery is a professional mining equipment manufacturer.
Q: How to get in touch with you?
A: You can leave your inquiry below this product, or you can call us +86 135 1213 7665
Q: Where is your company?
A: We are in PuDong new area, HeQing twon, FuQing road, No. 19, Shanghai, China.