Product Overviw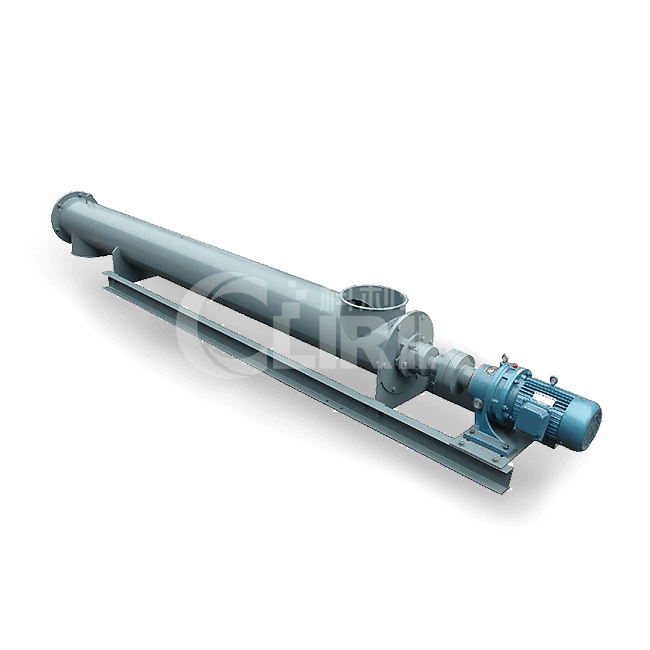 LS Series Screw Conveyor
Capacity: 2-18m³/h
Max feeding size: 250mm
Processing ability: 2-18m³/h
Application: Coal Powder、Coal Ash、 Argil, Sand、Cement、 Carbamide …
Product Parameter
Model

LS159

LS219

LS250

Diameter(mm)

159

219

250

Screw pitch (mm)

159

219

250

Rotate speed (r/min)

83

83

90

71

Conveying Capacity (m³ /h)

2-6

5-12

22

18
Product Introduction
LS screw conveyor is the updated model of the GX type screw conveyor. The whole conveyor is reliable, durable, adaptable, easy to install.
It is suitable for conveying the powder, granular, and block materials (temperature <200℃). Such as coal powder, coal ash, argil, sand, cement, carbamide, etc.
The screw conveyor is not only used for the concrete batching plant, bituminous concrete batching, but also for the chemical, building, food, metallurgy, and so on.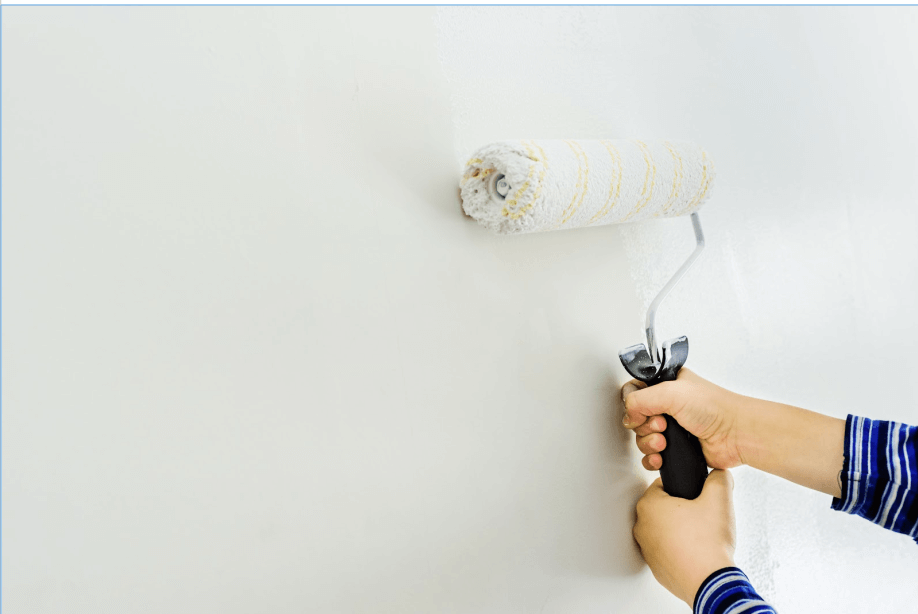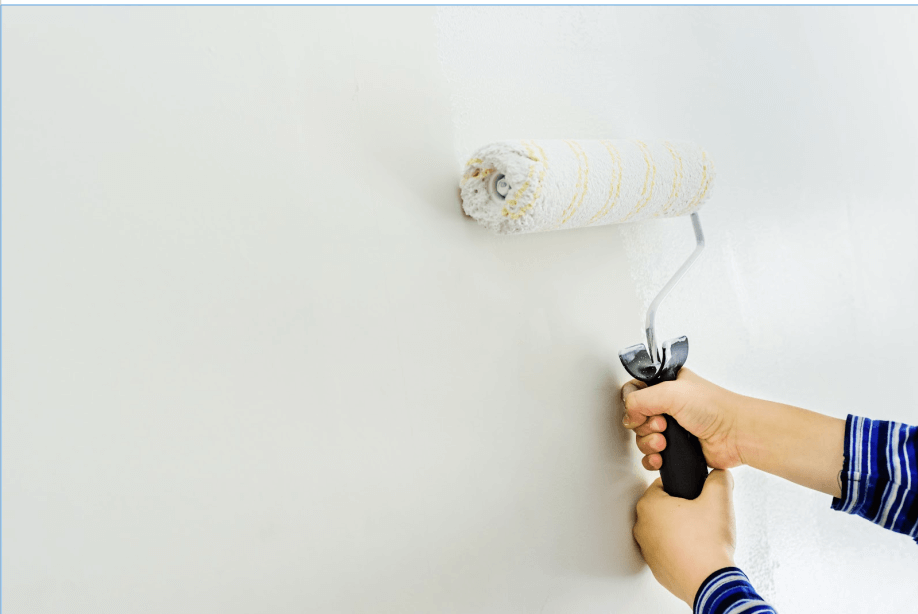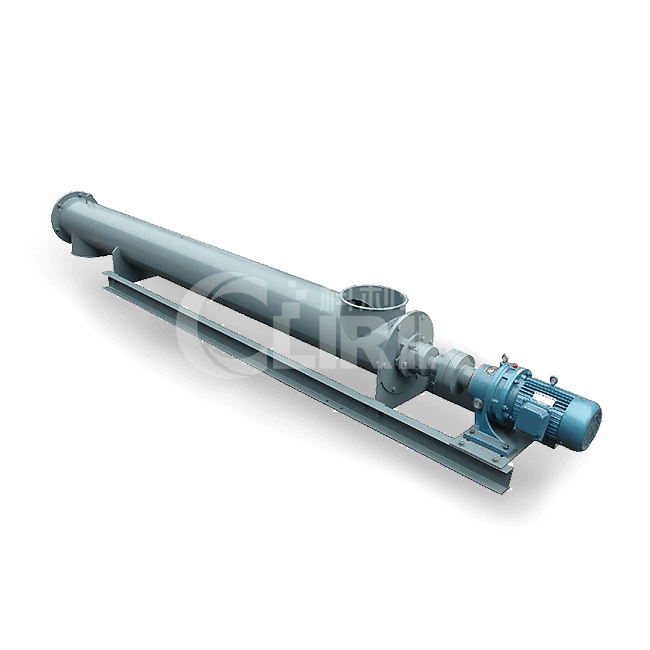 Compared with GX type screw conveyor, LS screw conveyor eliminates the possibility of reducing bearing life because of untight seal and material leakage, as heading and rear bearings are removed outside the frame.
Simple structure, small floor space, low noise, good sealing, easy operation and maintenance.
High applicability, convenient feeding inlet and discharging outlet, easy for multi—point feeding and discharge materials.
Working Principle
LS Series Screw Conveyor consists of a shaft with a spiral blade and chute. The Shaft is installed at both ends of chute bearing base through bearing. The shaft head on one side of shaft connected with driving device. There are a feeding inlet and discharging outlet on the top and bottom of the chute. Working principle is as following.
Materials get into the conveyor through a feeding inlet. Subject to the reverse thrust of the screw blade, the materials can rotate with the shaft as for radial force of thrust and friction between blade and material. As a result of material itself gravity and friction between chute and materials, the materials do not rotate with the spiral blade but move along the chute on the effect of axial thrust of blade radial thrust force. Materials move forward in spiral form, that is, moving forward accompanied by tumbling motion in circumferential direction.
Our Other Equipment
---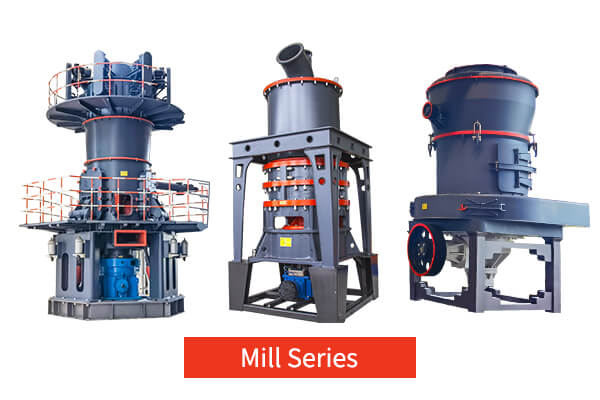 Company Profile
SHANGHAI CLIRIK MACHINERY CO., LTD located in PUDONG New district of Shanghai china as a professional enterprise, which is specializing in research, manufacture and sales of all kinds of mining equipment. Our company has already formed a full set of modern production line, equipped with intelligent,standardized testing and controlling laboratories, owned a professional team for R&D, production, sales and service.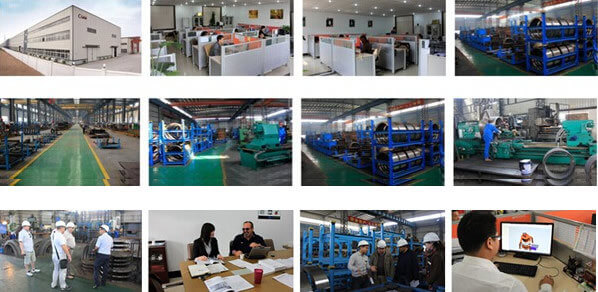 Our Service

1.Clirik will recommend suitable production lines and grinding equipment to you according to your site.

2.Clirik provides third party inspection to ensure the quality of your grinding equipment.

3. Clirik provides you with online installation and use videos.

4. Clirik will provide you with technicians to install and debug the grinding equipment.

5. Clirik trains you the technicians who use and maintain the grinding equipment.

6. Clirik provides you with a one-year warranty and lifetime service for the grinding equipment.
FAQ
Because of different kinds of LS Series Screw Conveyor , So our LS Series Screw Conveyor has different prices, I need to ask you some details for sending you the more suitable quotation:


1. Which kind of material you are going to grinWhat areas do you need to apply to?
(Coal Powder、Coal Ash、 Argil, Sand、Cement、 Carbamide …)


2. What is your throughput Conveying Capacity (m³ /h)?
( 2-6 、5-12 、 22 、18 )


3. Are you a middle man or manufacturer ?
(Our Shanghai Clirik Machinery is a professional mining equipment manufacturer. )


4. How to get in touch with you ?
(You can leave your inquiry below this product, or you can call us +86 135 1213 7665 )
We will give you factory price with full specification,so please leave us an inquiry to know more details about price, packaging shipping and discount.