Micro Powder Packing Machine
Micro Powder Packing Machine
Product Overview Of Micro Powder Packing Machine
Micro powder packing machine usually has two types: valve type and opening type, it is adopted with technology of electronically automatic measurement, variable-feed and frequency-converted function; it can be designed to meet customer's specific requirements according to raw materials characteristics, fineness and flow ability etc. The packing machine is widely used in calcite (GCC), black carbon, talc, feldspar, kaolin, bentonite, AL(OH), carborundum, quartz, barite, food etc.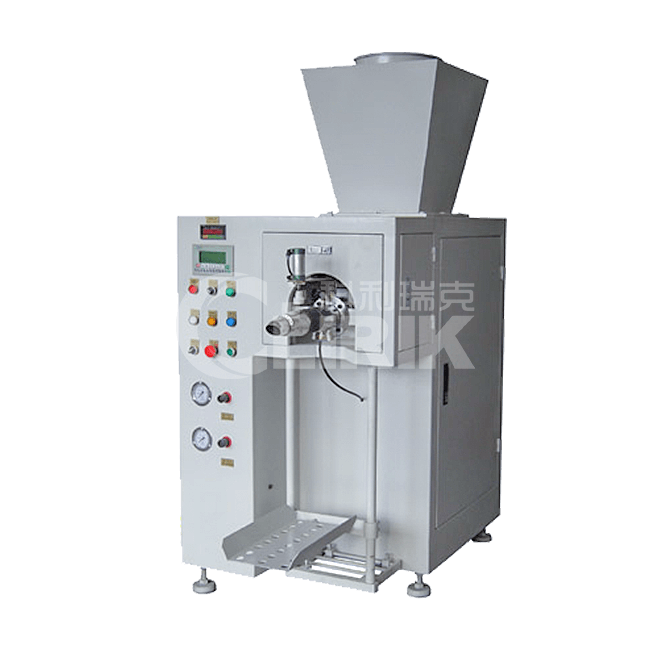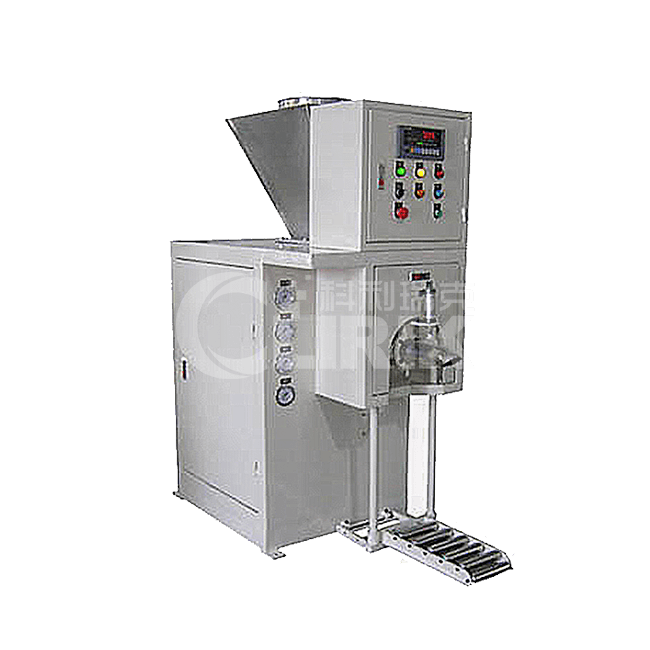 Product Parameter Of Micro Powder Packing Machine
Type

CBF-159A

CBF-159B

CBC-200C

CBC-1000D

Bag weight

3-50 KG

1-60 KG

1-50 KG

1-2000 KG

Accuracy

±0.2-0.5%

±0.2-0.5%

±0.2-0.5%

±0.2-0.5%

Filling speed

3-5 bags/min 25kg

3-5 bags/min 25kg

3-5 bags/min 25kg

7-10 bags/min 1t

Power

380v/50HZ 4kw

380v/50HZ 8kw

380v/50HZ 3kw

380v/50HZ 3kw

Air consumption

P≥0.6Mpa,

P≥0.6Mpa,

P≥0.6Mpa,

P≥0.6Mpa,

Q≥0.4 m³/min

Q≥0.4 m³/min

Q≥0.4 m³/min

Q≥0.4 m³/min

Equipment weight

420KG

900KG

55KG

850KG

Dimension

0.8*1.4*1.85 mm

0.85*1.5*2.155 mm

3.3*2*2.7 mm

0.8*1.8*2.5 mm
Features & advantages Of Micro Powder Packing Machine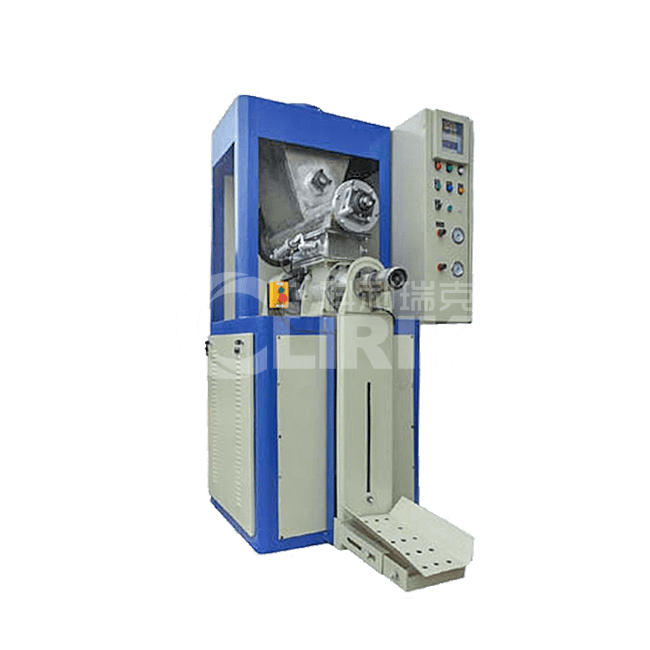 1.The whole machine is made of stainless steel except for the motor; ​combined a transparent material box, it is easy to remove and wash without tools.
2.The screw is driven by a servo motor, which has the advantages of not easy to wear, accurate positioning, adjustable speed and stable performance.
3.Adopt PLC control, with the advantages of stable work, anti-interference, weighing precision.
4.The touch screen in both Chinese and English clearly displays the working status, operation instructions, fault status and production statistics, etc., the operation is simple and intuitive.
5.The formula of various product parameters can be stored and used after preparation, 10 formulas can be stored.
6.Replace the screw attachment, which can adapt to various materials such as ultrafine powder to small particles.
7.For the outlet of good flowing materials, install the centrifugal device accuracy, and for the outlet of dusty materials, install the dust suction device to absorb the dust.
Introduction Manufacturer Of Micro Powder Packing Machine
Our Company
Shanghai CLIRIK MACHINERY Co., Ltd, which is specializing in research, manufacture and sales of all kinds of mining equipment. Our company has already formed a full set of modern production line, equipped with intelligent, standardized testing and controlling laboratories, owned a professional team for R&D, production, sales and service.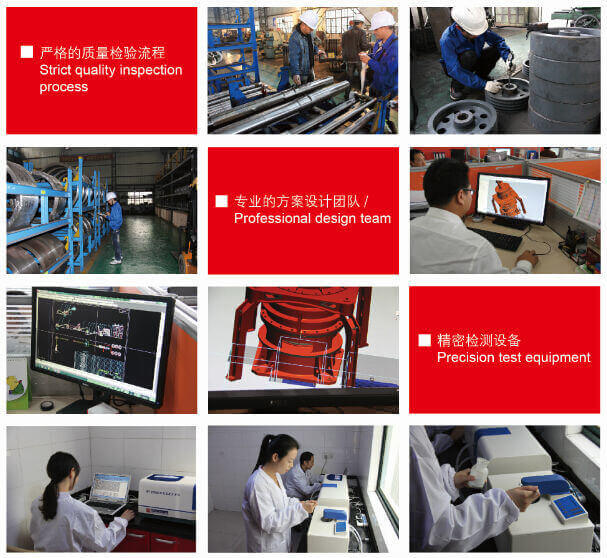 Our service
Technical support :

1.Design for your production line flow and equipment layout, free of charge.
​
2.Provide foundation drawings of customer-ordered grinding mills and drawings of related parts, etc.
3.technical parameters of peripheral equipment will be supplied.

​4.free technical suggestions on adjusting of equipment layout and application.

5.Equipment upgrading (customers need to pay the cost).

Quality assurance :
1.Strictly conforming to ISO9001-2000 quality management system.

​2.Strict control from purchasing inspection, process inspection to final proofing.

3.​Established several QC departments to execute quality control regulations.

​4.detailed quality control examples:

(1) Complete files for quality control and quality feedback.

(2) Strict inspection for the components of our grinding mills, to assure products are free of damage and avoid rust-eaten and paint peeling off later on.

(3) Only qualified components will be assembled and total equipment must be inspected completely before sale.

After sale service :

1.We will send our technician to the site to guide equipment installation and commissioning.

2.During the installation and commissioning, we offer operator training service.

3.The quality assurance date is one year after commissioning. And after that, we will collect the cost if we provide repairs for your equipment.

4.Maintenance for equipment failure caused by improper handling (appropriate cost will be collected).

5.We offer the components with favorable price and perdurable maintenance.

6.If equipment repairing is needed after the quality assurance date is expired, we will collect maintenance cost.
Our Product
Besides micro powder packing machine, our company has other mining equipment for you to choose from.
Our Certificate
Clirik product (mine mill)has obtained a number of product patents and certification.

FAQ