Limestone powder Raymond Mill
Limestone powder Raymond Mill
Product overview of limestone powder Raymond mill
Limestone powder Raymond mill, also known as limestone powder pulverizer, is widely used in metallurgy, building materials, chemical industry, mining and other fields of mineral products grinding processing, suitable for processing a variety of non-flammable and explosive minerals with Moh hardness below seven levels and humidity below 6%. Such as gypsum, talc, calcite, limestone, marble, potassium feldspar, barite, dolomite, granite, kaolin, bentonite, medical stone, bauxite, iron oxide red, iron ore, etc., the fineness of the finished products is between 613 and 44 microns (0.613 mm -0.044 mm). Through the joint action of the analytical machine and fan, it can meet the requirements of different users.
Limestone powder Raymond mill has the advantages of high efficiency, low energy consumption, ultra-fine, small footprint, less capital investment and so on. Therefore, it is widely used in the processing of non-metallic minerals.
The whole equipment of limestone powder Raymond mill includes: main engine, analysis machine, blower, finished cyclone separator, pipeline device, motor, etc. Auxiliary equipment includes Raymond mill, dusthopper hoist, electromagnetic vibration feeder, electric control cabinet, etc. Users can choose flexibly according to the site situation.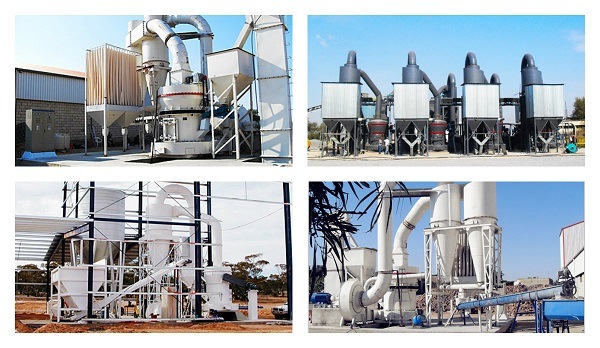 Working principle of limestone powder Raymond mill
Limestone powder Raymond mill will broken the bulk raw materials to the required feed size. The material will be transported to the storage bin by the TH series bucket elevator, and then sent to the grinding chamber of the main engine evenly by the electromagnetic vibration feeder. The material entering the grinding chamber is ground between the grinding roller and the grinding ring, and the powder after grinding is carried to the analysis machine grading by the airflow of the fan. The fine powder that meets the fineness requirements enters the large cyclone collector with the air flow through the pipeline, for separation and collection, and then discharged by the discharge device, which is the finished product.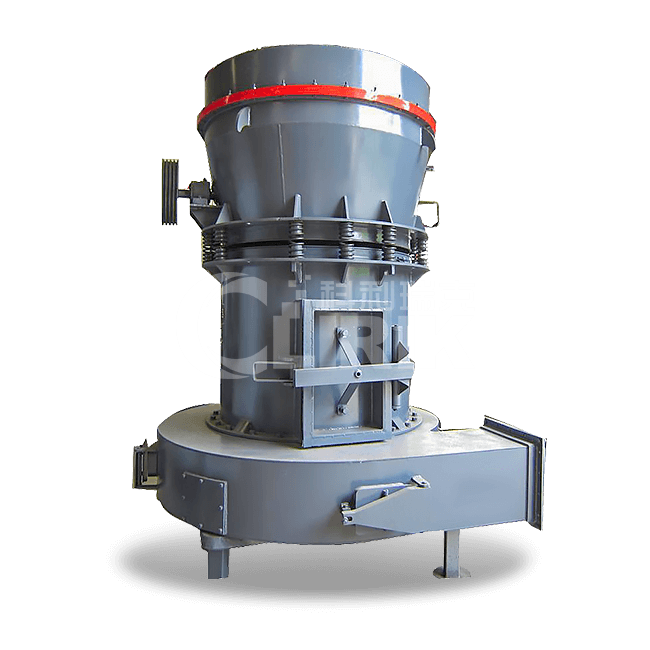 Product features of limestone powder Raymond mill
1. Limestone powder Raymond mill for the vertical structure, covers an area of small, systematic strong, from raw material rough processing to transportation to powder and the final packaging, can become an independent production system.
2. Compared with other grinding equipment, the sifting rate of limestone powder Raymond mill is as high as 99%.
3. The transmission device of limestone powder Raymond mill main machine adopts closed gear box and belt wheel, which makes the transmission stable and the operation reliable.
4. The important parts of limestone powder Raymond mill are made of high-quality castings and profiles, with fine technology and rigorous process, which ensures the durability of the whole equipment.
5. Limestone powder Raymond mill mechanical and electrical system adopts centralized control, grinding workshop can basically realize unmanned operation, and convenient maintenance.
Product parameter of limestone powder Raymond mill
Model
Roller
Ring
Feeding
Size(mm)
Finished
Size(mm)
Mill System
Power(KW)
Capacity
(t/h)
Overall
Dimension (mm)
Quantity
(piece)
Diameter
(mm)
Height
(mm)
Inner
Diameter
(mm)
Height
(mm)
YGM7815
3
260
150
780
150
15
0.613-0.033
35.7
1.0-3.0
4300*3500*5100
YGM9517
4
310
170
950
170
25
0.613-0.033
72.65
2.1-5.6
7100*5900*7900
YGM1280
3
370
240
1170
240
20
0.613-0.033
145.15
4.5-12.0
9300*5600*8200
YGM1300
4
410
280
1270
280
20
0.613-0.033
202.15
6.5-16.0
9100*8200*8400
YGM1620
4
450
300
1500
300
20
0.613-0.033
322.2
8.0-20.0
12500*5700*10500
YGM1720
4
510
300
1720
300
35
0.613-0.033
450
10.5-28.0
11550*9500*1050
Maintenance of limestone powder Raymond mill
1. In the process of using the limestone powder Raymond mill, there should be fixed personnel to take care of it, and the operator must have a certain technical level. Before the mill is installed, the operator must be given necessary technical training, so that they can understand the principle and performance of the mill and be familiar with the operation procedures.
2.In order to make the limestone Raymond mill normal, "equipment maintenance safe operation system" should be formulated to ensure the long-term safe operation of the mill, and necessary maintenance tools, grease and corresponding accessories should be available.
3. After the limestone powder Raymond mill is used for a period of time, maintenance should be carried out. At the same time, maintenance and replacement should be carried out for wearing parts such as grinding roller, grinding ring and shovel knife.
4. When the grinding roller of the limestone grinding roller device is replaced after its service time exceeds about 500 hours, the rolling bearings in the roller sleeve must be cleaned, and the damaged parts should be replaced in time. The refueling tools can be manually pumped with oil and butter gun.
Manufacturer introduction of limestone powder Raymond mill
SHANGHAI CLIRIK MACHINERY CO., LTD located in PUDONG New district of Shanghai China as a professional enterprise, which specializes in research, manufacture and sales of all kinds of mining equipment. Our company has already formed a full set of modern production lines, equipped with intelligent, standardized testing and controlling laboratories, owned a professional team for R&D, production, sales and service.
Our Workshop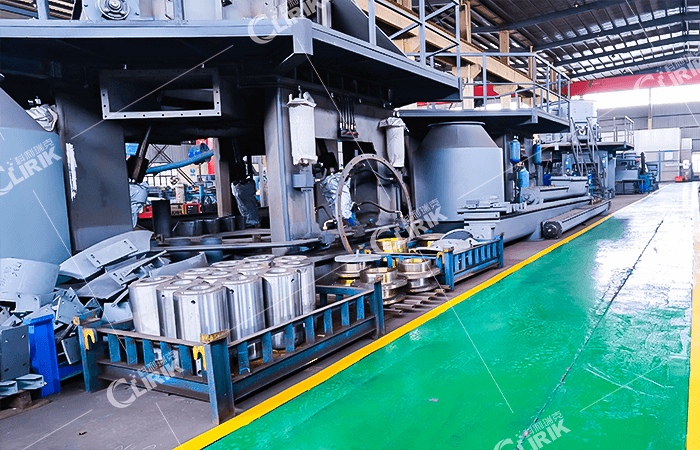 Our company adopts 5S to manage the production workshop. When entering the workshop, it is necessary to wear a safety helmet, keep the production table clean, and put the items unrelated to production in the designated position.
Our Technology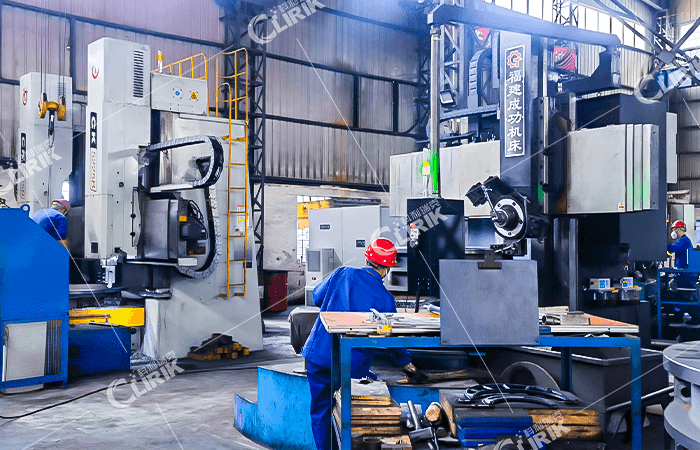 Our pursuit of production output at the same time pays more attention to the quality of products. We produce every product through our strict measurement, only meet the production requirements of the product will be sent to your hands.
Our Delivery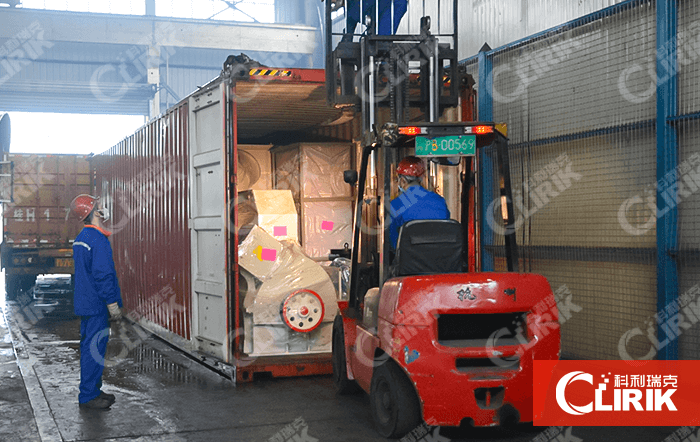 We will carefully check the purchased equipment, label the product name for your acceptance, and use packaging bags for packaging, to ensure that after you receive the equipment, the assembly and production will not be affected because of the lack of parts.
Our Installation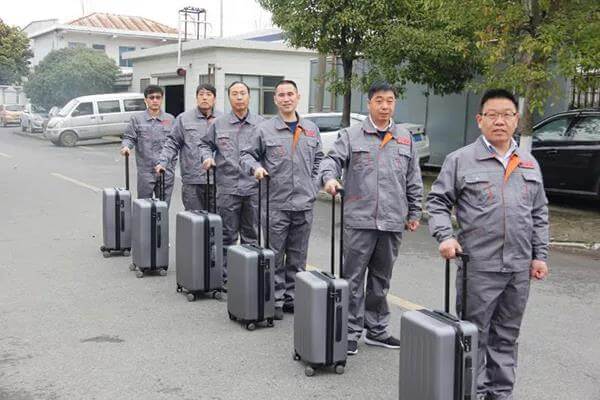 We will provide professional engineers to your site for installation, as well as technical training for your operators.If there are other after-sales problems in the later period, we will also have professional personnel to provide after-sales service for you.
FAQ
Because there are 3 different kinds of limestone powder Raymond mill, so our limestone powder roller grinding mill has different prices, I need to ask you for some details to send you the more suitable quotation:
1.​ Which kind of material are you going to grind?
(Dolomite; ​calcite; ​quartz; ​basalt; ​barite; ​feldspar;​ ​gravel; ​bentonite; ​gypsum; ​granite; ​coal; ​slag; ​pebble; ​others)​
2. What's the production capacity you want? How many tons or cubic meters per hour?
( >​ 100 TPH >​ 50 TPH >​ 30 TPH >​ 10 TH >​ 1 TPH <​ 1 TPH)
3.​ What's the granularity of the final products you need?
(in milimeter, micron or mesh)
4. What's the max input size of the material?
(In inch, centimeters or millimeters)​
We will give you factory price with full specification, so please leave us an inquiry to know more details about price, packaging, shipping and discount.