GZ Series Vibrating Feeder
GZ Series Vibrating Feeder
Product Overview Of GZ Series Vibrating Feeder
GZ series vibration feeder, also known as vibration feeder, refers to the massive, granular material from the storage bin uniform, timing, continuous transport to the receiving equipment.In the sand and stone production line can be continuous and uniform feeding of crushing machinery, and coarse screening of materials, widely used in metallurgy, coal mine, mineral processing, building materials, chemical, abrasive and other industries.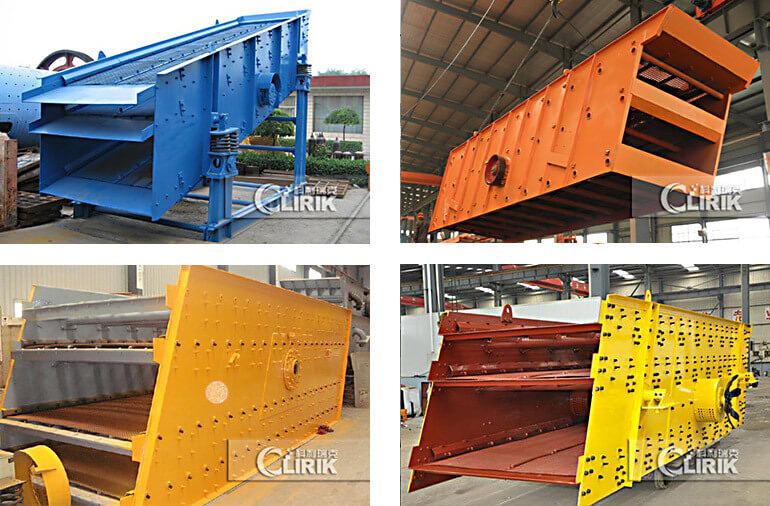 Product Parameter Of GZ Series Vibrating Feeder
Model

GZ1

GZ2

GZ3

GZ4

GZ5

Input capacity (t/h)

5

10

25

50

100

Max input size(mm)

50

60

70

100

150

Motor power (W)

60

150

200

450

650

Voltage(V)

220

Current(A)

≦1

≦2.8

≦3.8

≦7

≦10.6

Double-amplitude(mm)

1.75

Bottom clearance(mm)

1.9-2.2

Weight (kg)

73

155

225

460

656

Product Advantage Of GZ Series Vibrating Feeder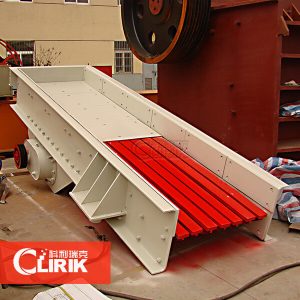 Prevent clogging

Special grate design, can prevent the material blockage, and play a primary screening of the material, so as to improve the yield.
Low noise and good performance

Vibration motor is excitation vibration source, low noise and low power consumption, good regulating performance.
Low dust pollution rate

Closed fuselage can prevent dust pollution, good adjustment performance, no blanking phenomenon.
Adjustable fitting

Adjust the excitation force to change at any time and control the flow, convenient and stable adjustment, generally used for loose materials.
Working Principle Of GZ Series Vibrating Feeder
GZ Series vibrating feeder feeding process is the use of electromagnetic vibrator driven by feeding trough along the tilt direction periodic reciprocating motion, when the feeding machine vibration acceleration vertical component is greater than the gravitational acceleration.
The groove in the material will be thrown up, and carries on the jumping movement forward in accordance with the parabolic trajectory, tossed up and down at 1/5 seconds.
every vibration of material manger It is thrown forward and jumps once, so that the tank vibrates at a frequency of 3000 times per minute, and the material is thrown forward and jumps accordingly, so that the material moves forward uniformly and continuously to realize feeding.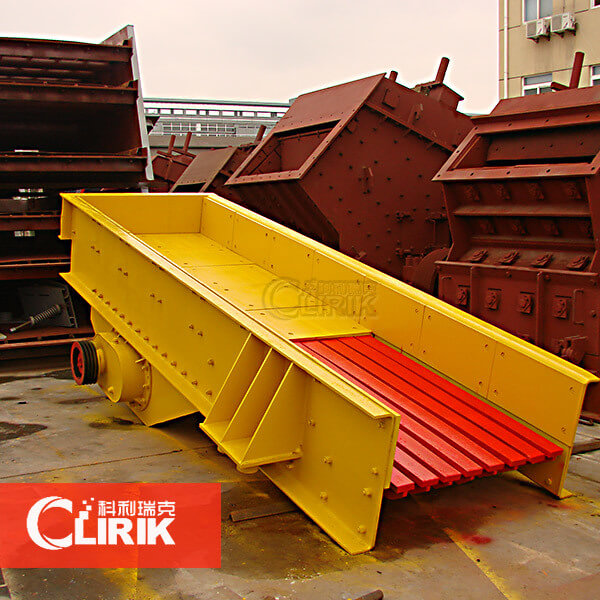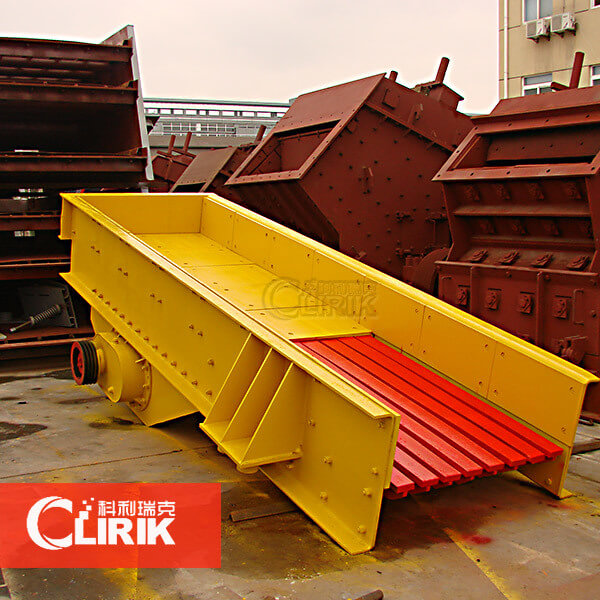 Introduction Manufacturer of GZ Series Vibrating Feeder
Our Company
SHANGHAI CLIRIK MACHINERY CO., LTD located in PUDONG New district of Shanghai, China, is a pioneer enterprise, which is specializing in research, manufacture and sales of all kinds of grinding mill, all kinds of crushers from coarse grinding mill, fine grinding mill and ultra fine grinding mill, grinding mill related equipment, such as powder modifying machine, powder packing machine. Powder conveying system, etc. We have devoted ourselves to the grinding field for more than 30 years. We believe only focus can be professional.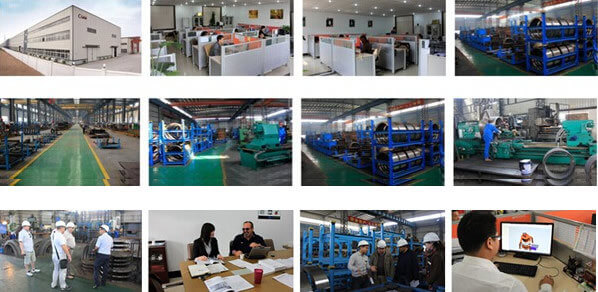 Our Certification
With super product, well-deserved reputation and excellent service, Clirik has won lots of certificates and praise from our customers. Depend on this integrity, CLIRIK is always very popular among owners of quarry and mining. Won a number of patent certificates and honorary awards !

Other Product
Company hot-selling grinding mill recommendation.
Our Service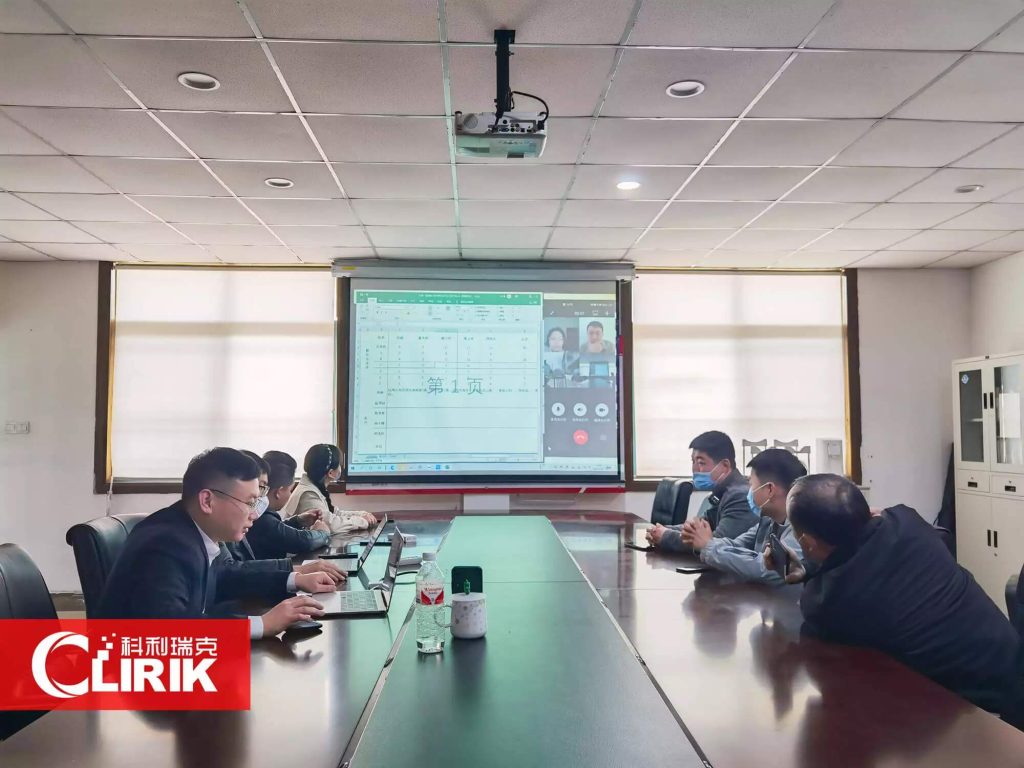 A.Pre-sale:
1.Equipment sizing assistance based on customer's demand

2.Assistance in planning the layout of workshop according to customer's site conditions

3.Assistance in designing and installation of the foundation drawing and process flow diagram based on customer's demand.

4.Guidance on preparation work.
B. During sale:
1.Strict control of production to ensure product quality

2.Elimination of hidden dangers with strict factory inspection and traceability system.

3.Providing logistics information.

4.Guidance on the preparation of equipment foundation.
5.Guidance for installation and commissioning.
6.Offering professional technical training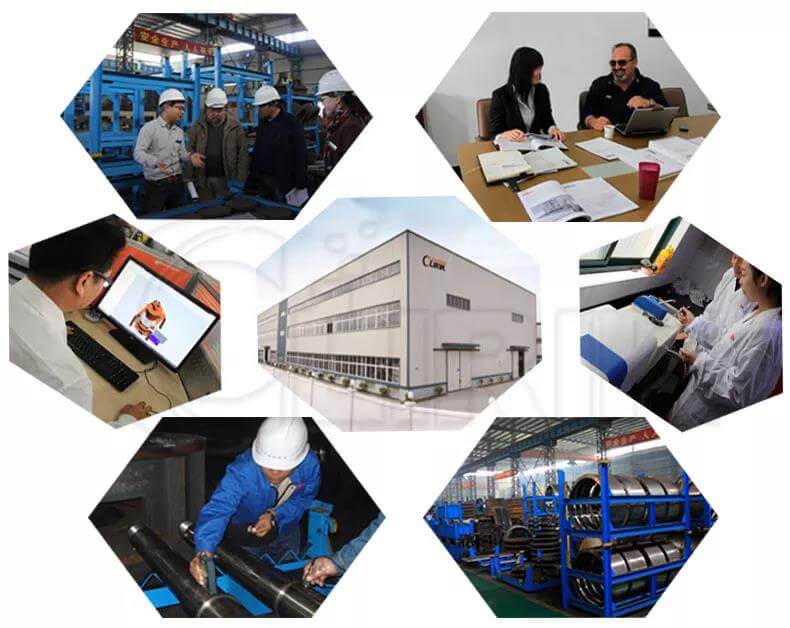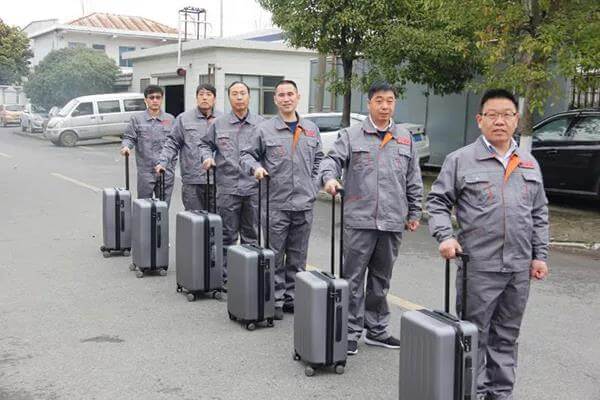 C. After-sale:
1.Guidance on various powder production processes for customers.

2.Periodic follow-up on device usage.

3.Instructions on equipment maintenance.

4.Solution of relevant problems in the shortest time.

5.Timely and efficient replacement of spare parts.

6.Professional and fast equipment maintenance.
FAQ
1. How long is the delivery time of your product?
The delivery time is within 25 working days.
2. What is the payment term?
The payment term is T/T,L/C, Western Union, D/P, D/A,MoneyGram.
3. How long is the product warranty period?
Our warranty period is 1 year, excluding wearing parts.
4. What's the after sale service of your company?
We will provide foundation drawing to the clients for installation. Besides, we can provide guidance service for installation and operation of workers, etc.
5. Can your company provide wearing parts?
We can deliver you the spare parts within 10 working days after your order. If your equipment are not manufactured by our company, please provide us the wearing parts drawing or number.