Customer Visit– Pakistan Customer Inspects Barite Ultrafine Powder Grinding Mill
Customer Visit– Pakistan Customer Inspects Barite Ultrafine Powder Grinding Mill
Customer Visit
This morning, a customer from Pakistan came to CLIRIK company for a field trip. The company's sales executive took the customer to the showroom to visit and introduce the equipment, and then visited the production workshop and introduced the production process.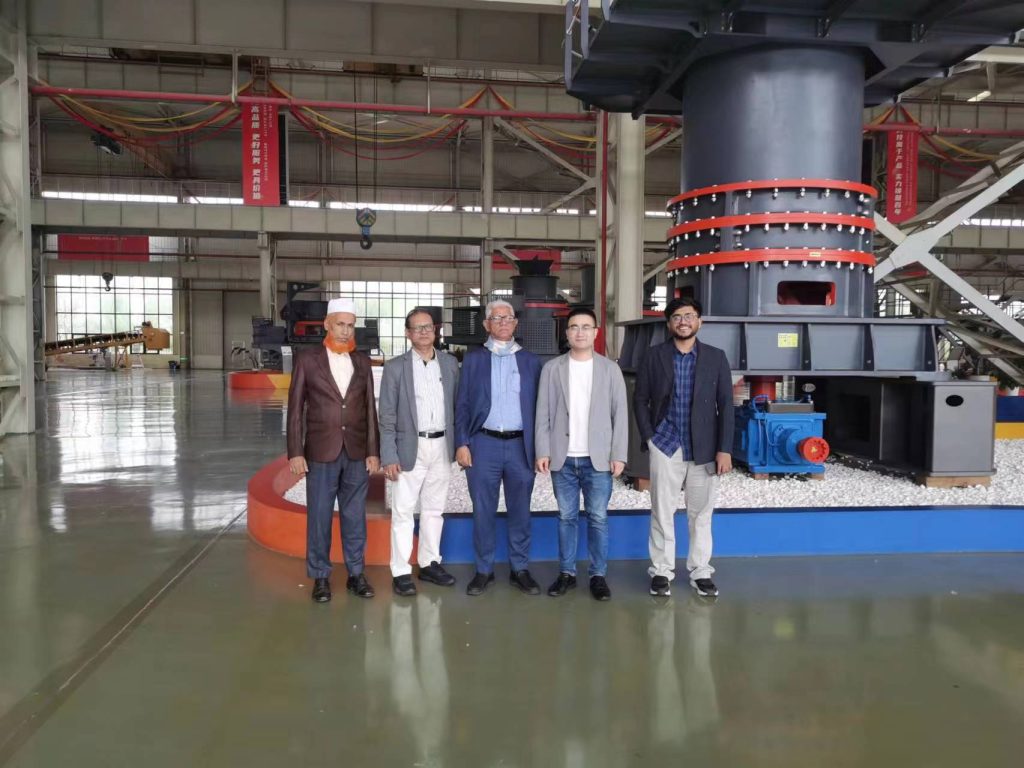 The customer intends to invest in a barite ultrafine powder grinding mill line. It needs to process barite 800 mesh to 2500 mesh, and the output is required to reach at least 3 tons per hour.
According to the customer's needs, the salesperson recommended the HGM series of barite ultra-fine powder grinding mill.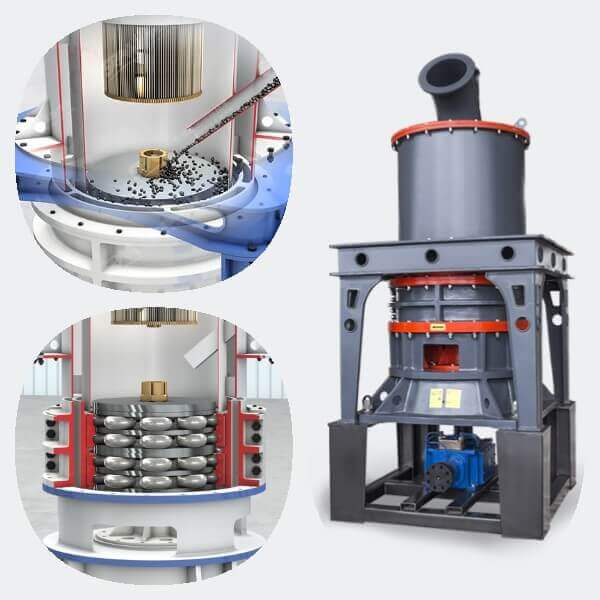 Then the receptionist took the customer to the production workshop and explained to the customer the structure and model of the milling equipment, the corresponding output of each model, and which user groups are suitable for use.
He also explained and analyzed the production line plan we designed for him according to his needs in detail to the customer, and the customer was very satisfied after listening.
After communication, we finally reached a consensus. The customer decided to adopt our company's solution and chose our company's HGM series barite ultrafine pulverizer.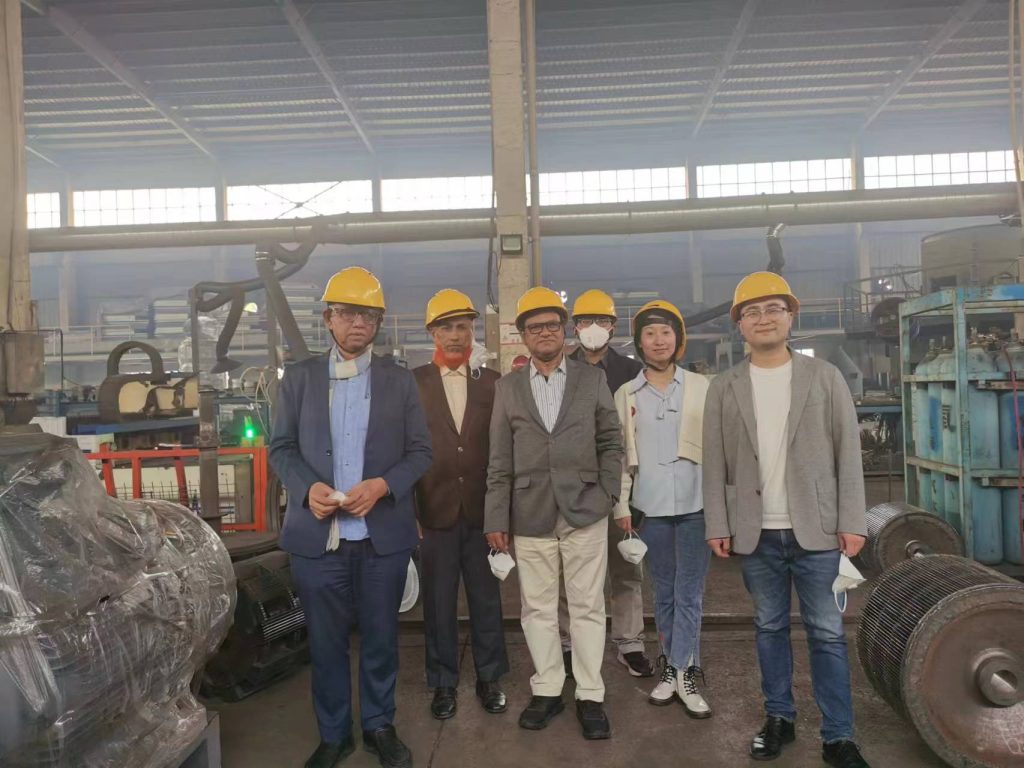 About CLIRIK
CLIRIK has been established for more than 20 years, and there is an endless stream of repeat customers. We attract repeat customers for the following reasons:
1.Our scale.
Customers come to our Clirick for inspection. Our scale, area and production workshop are very perfect and reasonable.
2. The quality of the ultrafine grinding mill.
The size of the factory alone is not enough. We also need to do a good job in the quality of the mill equipment.
Users can buy it back and use it with confidence, bringing more benefits to customers. In this way, customers will choose us when they buy ultrafine grinding mills in the future.
3. After-sales service.
After the customer buys it back, he is far away from us. What if he encounters a problem and cannot solve it by himself?​
Call our after-sales service, our after-sales service will answer customers.
Provide door-to-door service to solve problems for customers. From the perspective of customers, help customers solve problems.
If you still have concerns after listening to what I said, seeing is believing, you might as well visit the CLIRIK manufacturer. We welcome you.
More products
In addition to HGM series barite ultrafine powder grinding mills, we have other barite powder machines for your choice.
Scan the QR code to read on your phone