Shanghai Clirik fully resumes work and production
Shanghai Clirik fully resumes work and production
Epidemic Prevention and control are synchronized with production
Since the outbreak of the epidemic in Shanghai, Clirik has been working on both epidemic prevention and control and stabilizing production and supply. During the fight against the epidemic, enterprises overcame numerous difficulties and stuck to the front line of supply protection. Our production department staff carried out a safe and orderly closed-loop production, to ensure the production and supply of ultrafine mill equipment; Sales team business staff to maintain 24 hours online, new and old customers to provide timely professional consulting services; Technical engineers provide technical support to new customers through comprehensive cooperation in various forms such as on-duty, telecommuting and teleconference. Engineers in the technical department provide technical support to new and old customers through comprehensive cooperation in various forms such as on-duty, telecommuting and teleconference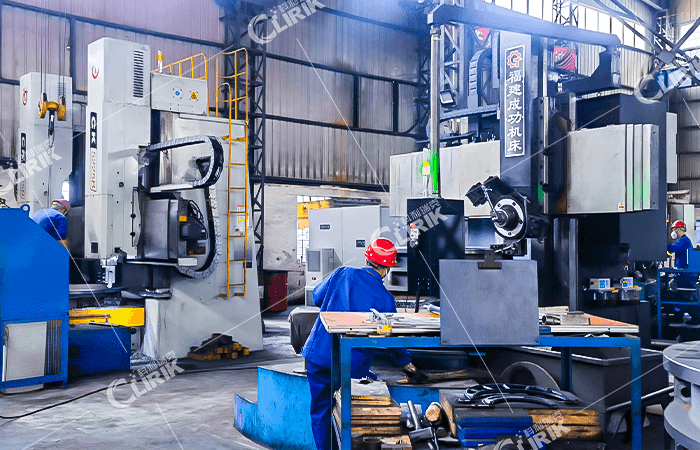 Return to work and production
After more than two months of continuous fighting against the epidemic, the epidemic in Shanghai has been effectively brought under control since June 1, and Shanghai has fully resumed normal production and life order. Clirik production base is doing its best to complete the relevant order grinding mill ready for delivery, to ensure that the products will be delivered to customers as soon as possible. In order to ensure both production capacity recovery and epidemic prevention and control, workshop workers are required to enter the workshop in an orderly manner every day. They can only enter the workshop after temperature detection, hand washing and disinfection, and health records registration. In the workshop, special personnel are arranged to be responsible for disinfection every day.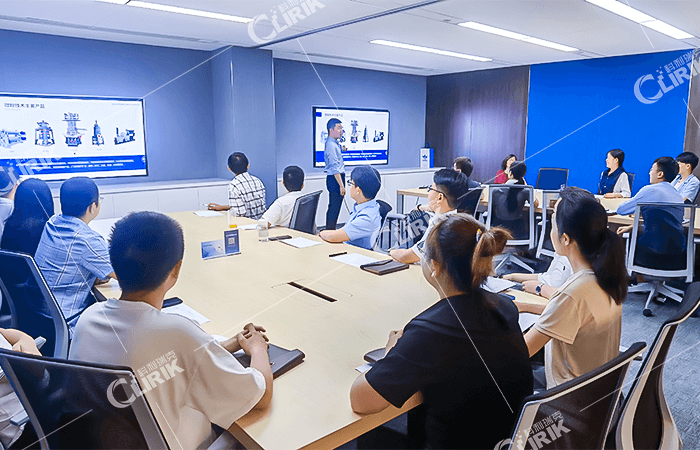 The production department continues to recommend the production of mill equipment in a solid and orderly manner. Sales department counted new orders of customers during the epidemic period, arranged production, and dealt with installation and after-sales problems of purchased customers. Technical research and development team according to customer needs continue to develop more in line with customer needs of the grinding equipment. All the work is proceeding steadily.
Product transportation

Due to the logistics and transportation problems caused by the epidemic, our company immediately coordinated and communicated with well-known transportation companies at home and abroad after the sealing was unsealed,Ensure that our finished mill equipment is delivered to customer site first. Communicate with transport enterprises to ensure the safety of transport personnel in the whole process of transport to wear protective clothing, with nucleic acid report within the validity period, to ensure the safety of transport personnel and others; Our company will carry out strict disinfection of finished equipment shipped out, to ensure the safe arrival of finished equipment, so that customers feel at ease in acceptance.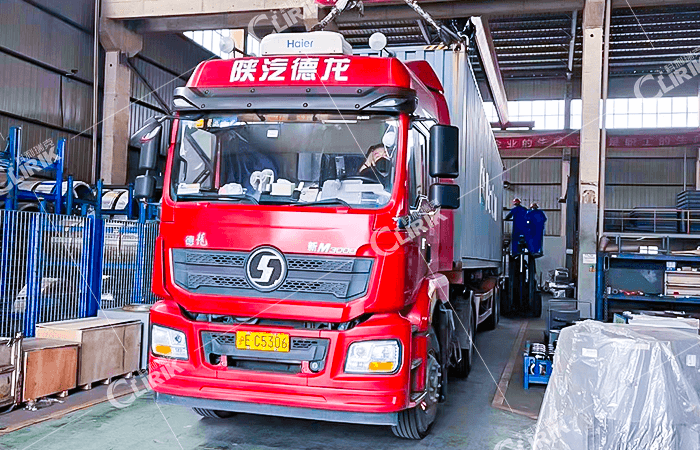 Thank and encourage employees
Mr. Zhang, the president of our company, thanked and paid tribute to all staff for their hard work during the epidemic. He pointed out that the past two months have been an unforgettable time for Both Shanghai and Clirik,Faced with the test brought by the epidemic, The people of Clirik did their best to complete the production of grinding equipment. In the follow-up operation, the normal prevention and control work will be detailed and solid, to ensure the stability and order of all operations, to complete the annual target, to show the spirit, strength and quality of Clirik.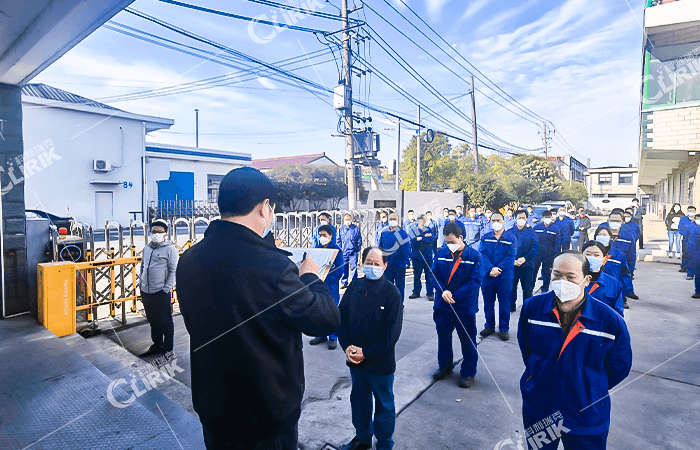 Our Grinding Mill
Micro Powder Grinding Mill
---
Long lifecycle of spare parts
High safety and reliability
High fineness, flexible adjustment
High Pressure Suspension Grinding Mill
---
High pressure spring design.
Smoothly vibration reduce design.
Convenient vane adjust design.
Device adopts superimposed seal,sealed performance is good.
Ultrafine Vertical Powder Grinding Mill
---
Low noises and little dust
Low wear rate and little metallic pollution
Scan the QR code to read on your phone