HGM Ultrafine Powder Grinding Mill Sent To The United States
HGM Ultrafine Powder Grinding Mill Sent To The United States
HGM ultrafine powder grinding mill is ready to be shipped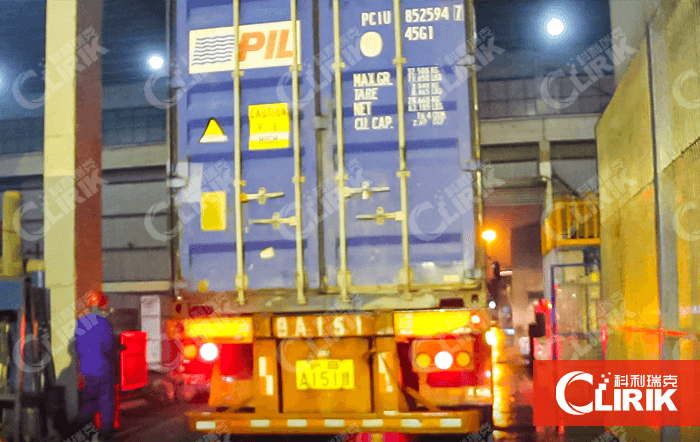 On November 8th, 8 heavy-duty trucks were ready for dispatch in the Clirik delivery workshop.

its destination

New York, USA
Description of this customer case
As is known to all, New York — the largest port city in the United States, the second largest manufacturing city in the United States, has the world's top manufacturing equipment and testing equipment. New York is also the busiest city in the world. It is precisely by virtue of these advantages that the customer in New York keeps expanding its market scale and has higher and higher requirements for fineness and quality of finished products of calcium carbonate powder. Therefore, the customer in New York decides to expand several production lines of calcium carbonate powder.
The customer contacted us through our official website. Through communication, we learned that the raw material of the customer is calcite, and the annual production demand is more than 150,000 tons. The fineness demand of calcium carbonate powder is 800 mesh, 1250 mesh and 3000 mesh. And the quality of powder should meet their testing standards, so our sales engineer recommended several sets of HGM ultrafine powder grinding mills for him.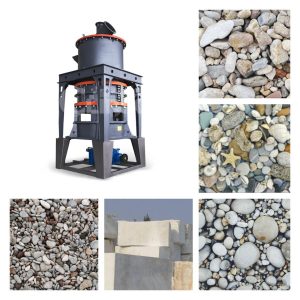 Advantage
High Efficiency
Environment-friendly
High safety and reliability
Long lifecycle of spare parts
High fineness, flexible adjustment
Our company's technical research and development department has repeatedly calibrated HGM ultrafine powder grinding mill equipment performance and repeated testing of finished fine powder, and issued an experimental test report. At the same time, our company's sales technical team has formulated a complete production process and process plan for customers, especially in workshop layout, In terms of foundation treatment and environmental performance, it has won customer satisfaction and recognition.In the end, the customer chose to work with Clirik among many suppliers.

Check items carefully
Our workers carefully pack each goods, and carefully check and confirm all mainframes and spare parts.Ensure that the installation and production can be carried out after the customer receives the machine.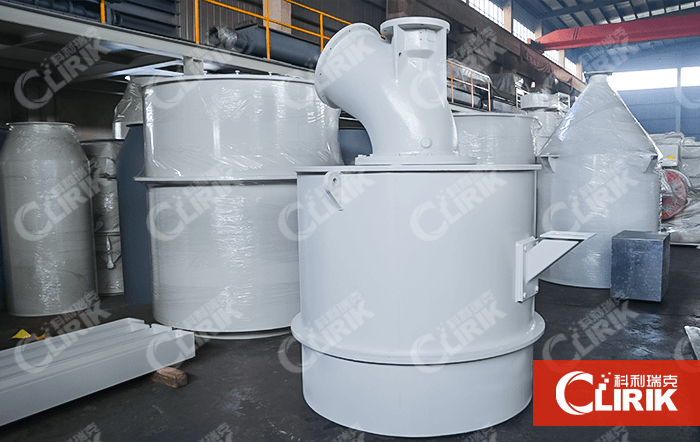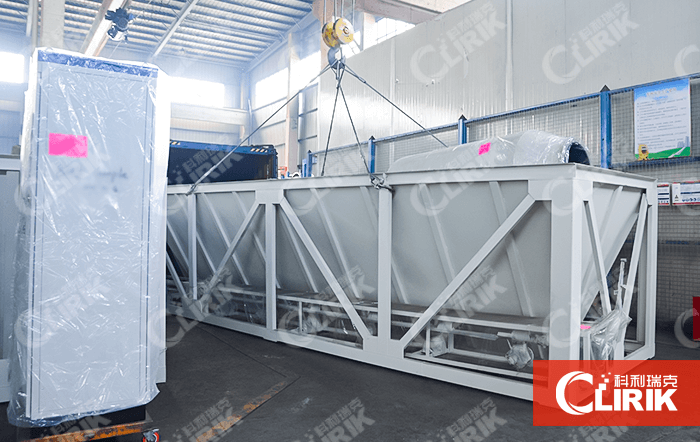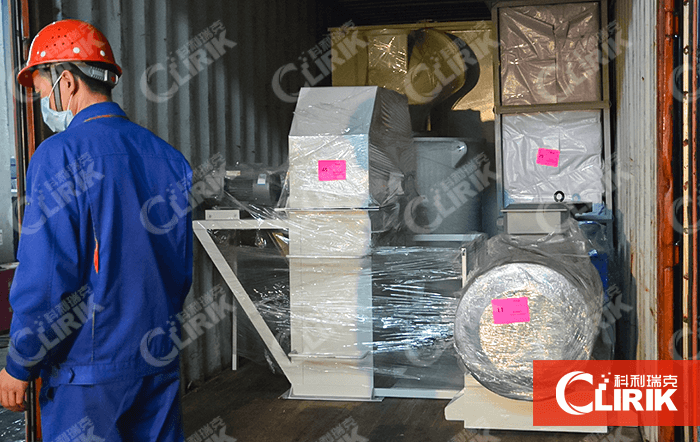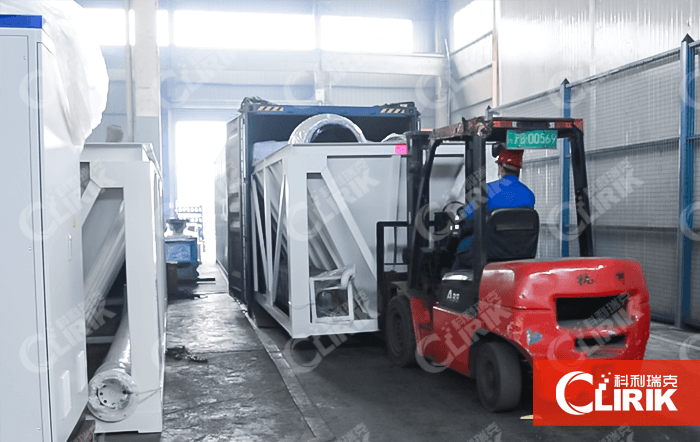 Scan the QR code to read on your phone