Clirik New Year holiday is over!
Clirik New Year holiday is over!
Today our New Year holiday life is over and busy production begins.Our boss prepared a red envelope for us to wish us better performance in 2023.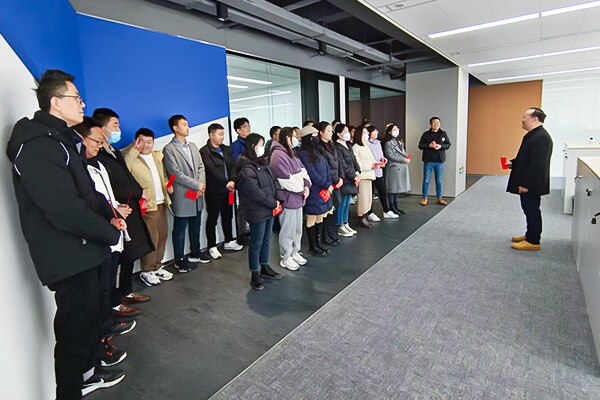 2023 I wish you all the best!
2023 I wish you good luck !
2023 I wish you good fortune!
If you need to buy stone powder crusher, Raymond mill, ultrafine powder grinding mill and other related products, you can directly contact our online customer service, or leave us a message.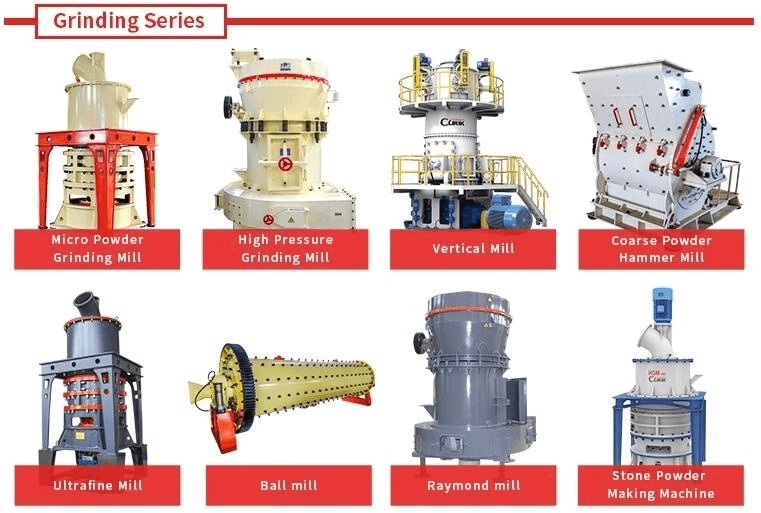 Scan the QR code to read on your phone