Barite Grinding Mill Machine Price

The use of barite is divided into different finenesses of barite after grinding by a barite grinding mill machine. It is used as a weighting agent for drilling mud, with a fineness of more than 325 mesh. Preparation of zinc barium white pigment requires barite powder fineness of at least 1250 mesh. Used as paint filler, barite powder requires more than 2000 mesh.

Barite is an important barium-containing mineral, with specific gravity (4.3-4.7), low hardness (3-3.5), stable chemical properties, insoluble in water and acids, and barite can be used as white pigment Powder), can also be used in chemical industry, papermaking, textile filler and other industrial sectors. In glass production, it can act as a flux and increase the brightness of glass.
1. The Origin of Barite
Barite has many uses, and barite is a mineral. China's mineral reserves are relatively rich, of which Guizhou's reserves account for one third of the national reserves.

2. Selection of Barite Grinding Mill Machine
What mills are used for 325 mesh barite powder, 1250 mesh barite powder and 2000 barite powder?

(1) YGM Raymond Mill is the preferred mill for producing 325 mesh barite powder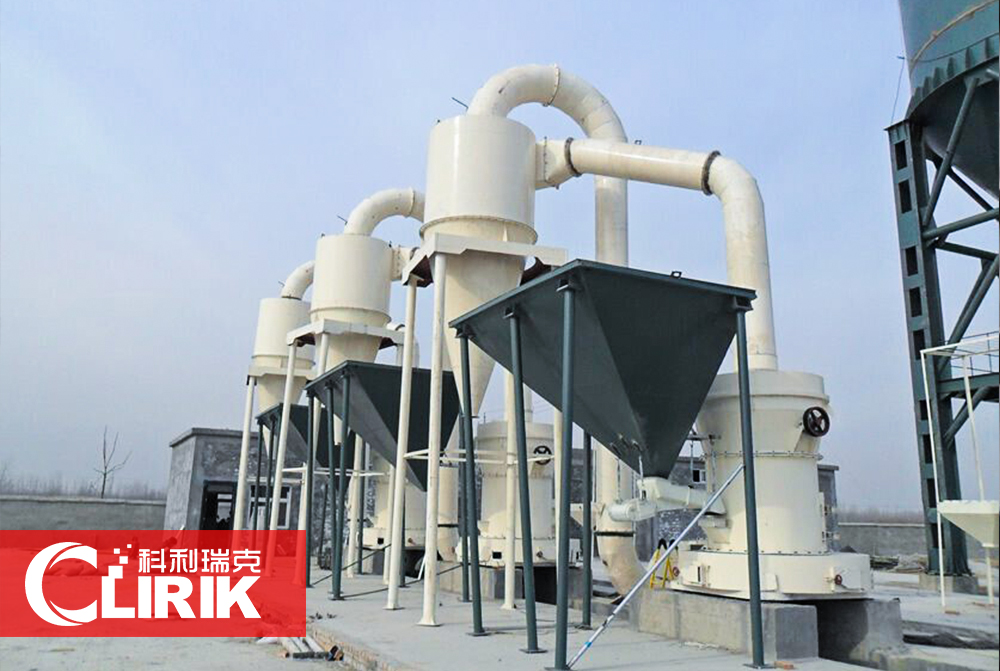 Barite Powder Mill Barite Powder Mill
YGM Raymond Mill
[Feeding size]:
50mm
[Fineness of powder]:
100-325 mesh
[Output]:
1-30t / h
[Applicable materials]:
Wollastonite, bauxite, kaolin, barite, fluorite, talc, slag, lime calcium powder, gypsum, limestone, phosphate rock, marble, potash feldspar, quartz sand, bentonite, manganese ore Materials of equal hardness and below Mohs' grade 7.
[Focus areas]:
focus on non-metallic minerals with Mohs hardness below 7 and humidity of 6%, including barite, petroleum coke, bentonite, coal mine, cement, slag, gypsum, calcite, barite, marble Large-scale grinding and processing. The product has a number of national patented technologies, and its performance reaches the national leading level.

(2) HGM superfine powder vertical mill is an advanced milling machine for producing 1250 mesh barite powder and 2000 barite powder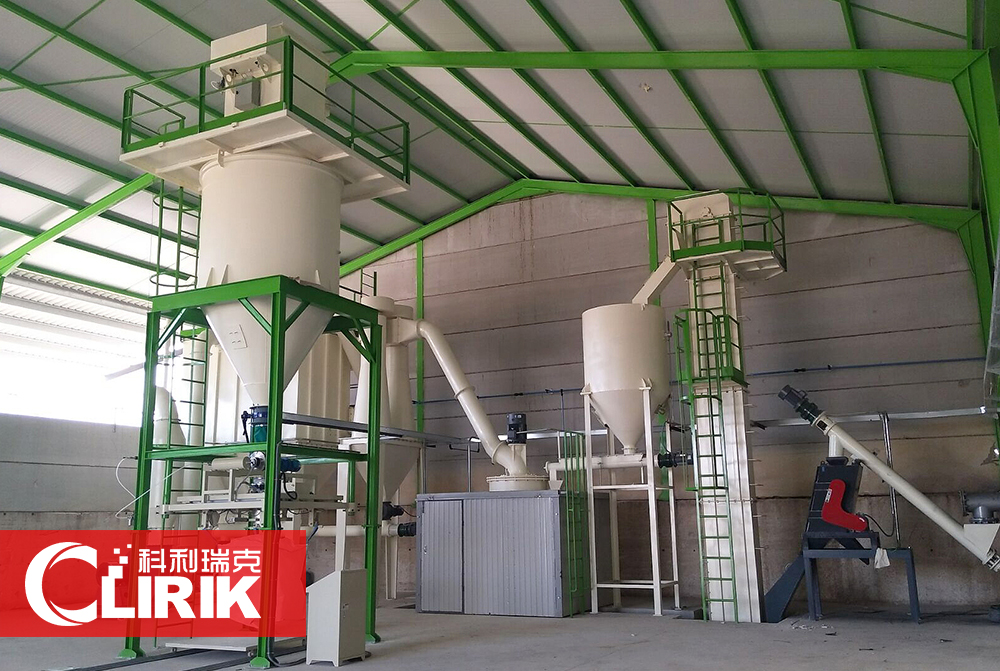 Barite superfine powder multi-head mill equipment:
HGM superfine vertical mill
model parameters
[Diameter of grinding disc]:
800-1680mm
[Raw material moisture]:
≤5%
[Production capacity]:
0.5-45t / h
[Finished product fineness]:
200-2500 mesh
[Product Features]:
It integrates crushing, drying, grinding and conveying, and breaks through the bottleneck of ultrafine powder processing capacity. It can replace imported equipment, has a scientific and reasonable design, unique and innovative structure, and is a device for large-scale production of ultrafine powder.
[Focus]:
focus on the large-scale grinding and processing of non-metallic minerals such as coal mines, cement, slag, gypsum, calcite, barite, fluorite, marble and other non-metallic minerals with Mohs hardness below 7, and humidity within 6%, The product has a number of national patented technologies, and its performance has reached the national leading level.
The type of mill can process non-metallic mineral products such as graphite ore, limestone, calcite, potassium ore, heavy calcium, kaolin, barite, bentonite, pyrophyllite and other non-metallic mineral products with a hardness of 7 or less.

3. The process flow of barite grinding mill
The first stage: drying of barite
According to the moisture content, the barite vertical mill can dry the raw materials by means of a dryer or hot air.
The second stage: barite vertical mill feed
After the barite powder is crushed, the small barite material is sent to the storage hopper by the elevator, and then sent to the HLMX vertical mill grinding chamber by the feeder for grinding.
The third stage: grinding classification
The fine powder after the barite vertical grinding is classified by the classification system, and the unqualified fine powder is classified by the classifier and returned to the main body of the vertical mill for re-milling.
The fourth stage: collection of finished products
The fine powder meets the airflow through the pipeline and enters the dust collector for separation and collection. The collected finished powder is sent from the conveying device to the finished product bin through the discharge port, and then packed by a powder tanker or automatic baler.
The barite powder mill vertical mill production line upgrades and improves the barite powder milling process. The entire barite vertical mill production line integrates barite rough crushing, barite removal iron baryte drying, baryte The functions of quantitative feed of stone mill, barite vertical mill powder and pulsed high-efficiency dust collection make the barite vertical mill fine powder production process simple and low cost. With PLC central control, the operation of the entire production line is well known, saving labor costs .
4. Barite grinding mill machine price
The price of the barite powder mill vertical mill is not only priced by a vertical mill host. A complete barite production line also needs barite crusher, feeder, dust collector, packaging machine and other supporting equipment