Special Report of Clirik Annual Meeting
The annual Lunar New Year's Day 19 is a carnival to Clirik. Of course, all the Clirik people will hold our annual meeting on this day. This year's annual meeting is different from the past. We're not just going to go crazy. On this day, we did a very meaningful thing.
On the day of February 15th, when we got up early in the morning after breakfast, all of our families were gathered at the gate of the company. After walking to the nearby camp site. Yes, this year's annual meeting begins with a special form.
In that day the team training, we are not only doing the team activities, but also break our own completed to challenges to ourself. Of course, the activity is ultimately all Clirik no equipment human climb a wall four meters high wall to the end. No one would have thought of such a fast pace before the challenge. All 105 people, only take a short span of 16 minutes on the whole staff through the wall which is four meters high. Even next to the assistant also said that this is the same number of people to participate in the best results.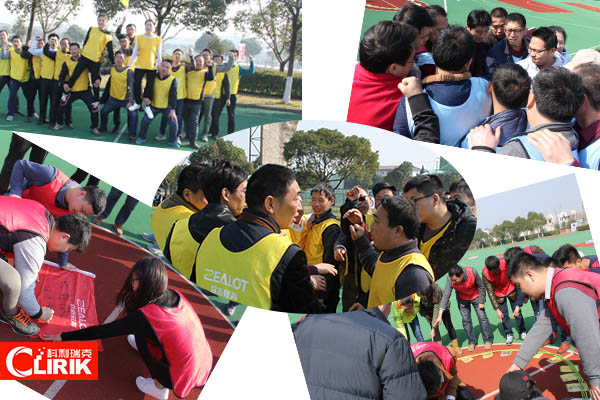 Of course, after the end of the challenge, we are all have a smile on our faces. Back to the company, to continue the carnival night. Singing and dancing over the day.
I believe that after such training. For each of us is a kind of growth. Of course, we also need to work on the right track, more dedication to our customers to provide more quality services. As a professional grinding mill manufacturers, Clirik people are willing to offer our passion and joy for everyone.