How to Choose Coarse Powder Grinding Mill
According to our survey , there are many customers have encountered such situation, because there is no suitable grinding mill, so when they process the coarse powder, its not right to choose crushers or powder grinder and they will choose the sand making machine. The original intention of the sand making machine is to produce and process the construction sand, although it can be classified to the material, but it is mainly used in the construction industry. We can meet the needs of production by using the sand making machine, but in the effect, there must will be some deficiencies after all.
Grinding mill is one of the milling equipments, but the main function is only fine powder processing, so in the coarse powder processing is slightly lacking. And at the beginning of the grinding mill design, never considered the production of large granule products, so in the materials rough machining is really not good enough.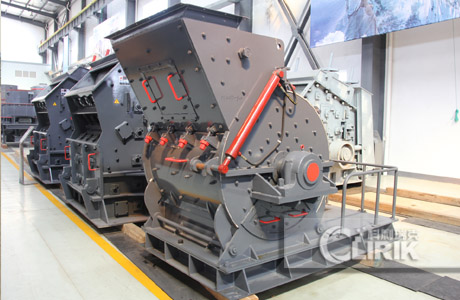 Aim at this demand on market, but also making up for the blank area between sand making machine and milling machine. In the same time Shanghai Clirik Machinery Co. Ltd., produces the ordinary mill, but also develop a new type coarse powder grinding machine to meet this part customer's needs. And the coarse powder grinding mill also can regulate the fineness, to meet the various needs of customers. more about our products, please contact us.