The Situation of Supply And Demand of Barite Resources in China
China has the largest barite reserves in the world, but also is the largest producer, which takes over 44.7% of total world barite producing. Barite mines are mainly distributed in Guizhou, Hunan, Gansu, Guangxi, Shaanxi, Shandong and Zhejiang.
The barite transaction is based on contract pricing mechanism, but because of quality, development costs and traffic conditions are different, there is no unified barite trading market, and there is no uniform pricing mechanism too, so the price of Guizhou Province slightly higher than in other regions.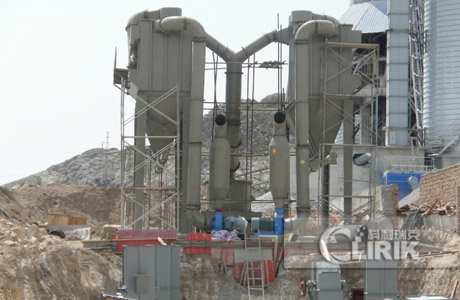 The main object of Chinese barite export is that oil and gas production, the main products are drilling grade barite. The main export destination including oil and gas producing countries the United States, Mexico, the Netherlands, Saudi Arabia, Malaysia, Indonesia and other countries, including the United States, the Netherlands, Saudi Arabia, Indonesia is the top four trading partners.
China is the largest producer of barite, at the same time, Chinese manufacturers is good at production of barite mill equipment, and also has grasped the advanced technology. Shanghai Clirik Machinery CO.Ltd is a manufacturing company who research and develop, produce large grinding machinery equipment . If you want to know more news about barite and barite grinding mill, please contact us.