1250mesh Barite Grinding Equipment Price
There is a rich reserves of barite resource in China, and in the world. And it is non-renewable resource, widely used as aggravating agent of oil and gas drilling mud.
Barite Grinding Equipment is an machine which is used to make barite pwoder. It has wide scope of finished product:30-3000mesh. And the Barite powder production process has performance characteristics as follows:
1.high fineness of finished product, and the final fineness can be achieved 3000mesh.
2.the investment cost is low. When the fineness is the same, its cost is less than air mill.
3.In the same finished fineness and power consumption, capacity of Barite Ultrafine Grinding Equipment is 45% more than air mill and mixing mill's.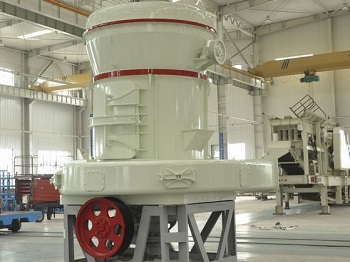 4.safe and reliable operation in grinding chamber. Compared with the ordinary grinding mill, there in no rolling bearings and screws in grinding chamber of Barite Grinding Equipment, So there is no vulnerability problem of bearing and other seals, which avoids the problem of screw looseningand destroying the machine.
5.wearing parts has low wear and tear. All wear parts are used high-quality wear-resistant materials at home and abroad, so they have longer lifetime than that of ordinary mill equipment.
Shanghai Clirik manufacture and supply 30-3000mesh Barite Grinding Equipment with reasonable price. If you want to know 1250mesh Barite Grinding Equipment Price, please contact with us, or leave message in our website. We will send you details later!