Barite Powder Used in the Paint Industry
After processed by Barite Grinding Mill, we get Barite Powder. In the paint industry, barite powder filler can increase the film thickness, strength and durability. Now let's see the details of applications:
First, paint and mastics: high filling of barite powder can be applied to all paint series, suca as primers, mastics.
Second, the topcoat: barite powder is better than most other fillers, particularly in the chemical resistance of the coating. Its inert makes it insoluble in water, acids, alkalis and organic intermediary. Good gloss and fine finish of the particles protect topcoat in the long-term exposure.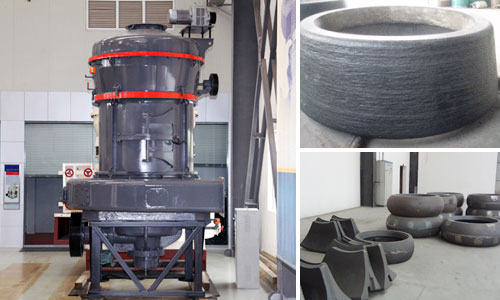 Third, emulsion varnish: Due to weight reasons, barite powder can only be used in latex paints, mainly for high luminosity and silk texture paint, and "acid" Latex said. Easy dispersion, Paul optical activity and the easy liquidity of barite powder increase its chemical properties.
Fourth, the printing ink: low wear resistance, high gloss and stability of color, low cohesion of combined with its easy mobility makes barite powder for high quality printing inks.
Fifth, barite powder having a low cohesion, low light dispersion and fine particles, is especially suitable for pigment paint, varnish, painting and so on.
In addition, barite powder can be used as adhesive, elastomeric sealing body, thermoset body, thermoplastics, and other applications.
If you have intrest in producing barite pwoder, please come to choose our barite grinding mill. We are Clirik Machinery in Shanghai!