What Are Common Barite Processing Plants?
Barite Processing Plant is become more and more popular, because Barite has a wide use in chemical industry, medical industry and construction industry. So, you must be careful in choosing Barite Processing Plants, by which you can achieve best economic benefits.
Common Barite Processing Plants, are Barite Crusher and Barite Grinding Mill. Crusher can make Barite into small pieces, and Grinding Mill can make Barite into powder.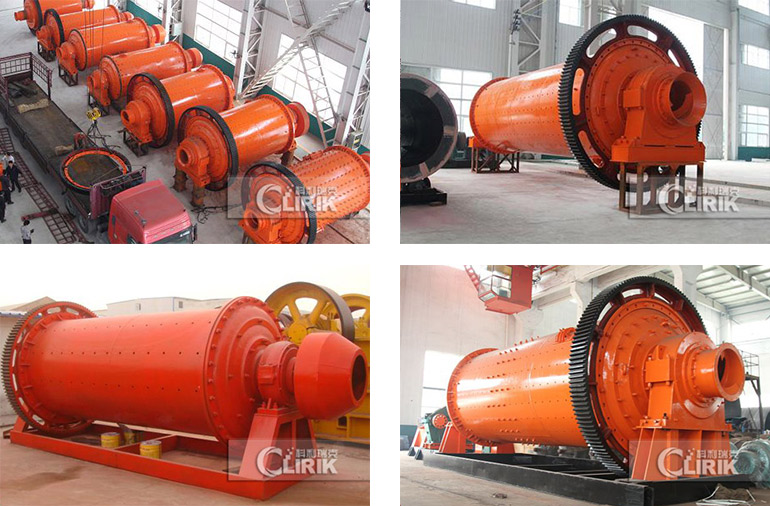 Barite Crusher of Shanghai Clirik are Jaw crusher, hammer crusher, impact crusher, sand maker, cone crusher, and v European version hammer crusher, and so on.
Barite Grinding Mils are Barite ball mill, Barite YGM Raymong mill, Barite high pressure mill, Barite HGM ultrafine mill, Barite mirco grinding mill, Barite vertical grinding mill, and so on.
If you're engaged in Barite Processing, and need Barite Processing Plants, please don't hesitate to connect with me. We have customers from all over the world, and will design suitable Barite Processing Plant for you.