Barite Grinding Machine's Bringing Development For the Industry
The hardness of barite is between 4-4.5, so it is generally the barite Raymond mill can handle it. But its purity and fineness has a certain influence to its role in the industry, so choosing grinding mill is also very important.
Barite grinding machine is the new generation of mill equipment based on the traditional equipment. When it's just launched, this kind of grinding machine was praised by the majority of customers, and is the most widely used milling equipment until now.
As a new milling equipment, technology and structural properties of barite mill are more perfect, so it has a good application in many industries, especially in the processing of barite, which can achieve efficient and environmentally friendly use of its.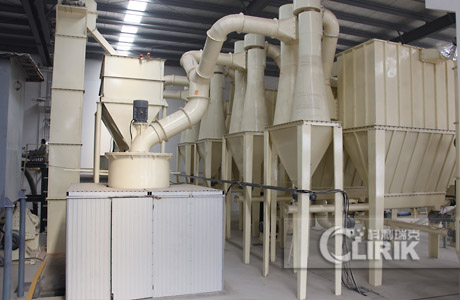 As technology advances and improves, the type of milling equipment is also increasing. Milling device models currently on the market is a lot, therefore, in the production of high-performance, high-efficiency, high-yield mill equipment, people also focus on develop and produce low-power, low-noise and environment-friendly grinding mill. With the development of metallurgy, chemical industry, construction industry, road construction and ceramic industry, consumption of barite ore has also been developing rapidly. Only select appropriate mill equipment, we can create a new era for the development of barite market, and it will bring more progress and development for the development of more industry.

We are Shanghai clirik machinery co.,LTD.
Company web:www.baritegrindingmills.com
If you have any questions, please do not hesitate to contact us.
Phone: 0086-21-20236178 008613917147829
Contact person: Alice
Email: sales@clirik.com