Barite and Barite Grinding mill
Barite is an important non-metallic mineral, mineral resources in China, as a big country, it is rich in barite resources. Barite powder is widely applied after grinded bybarite grinding mill, which also led to increased demand for barite exploitation and, thereby promoting the deep processing of barite investment. Barite grinding mill as the main processing powder processing equipment on the market, is so popular.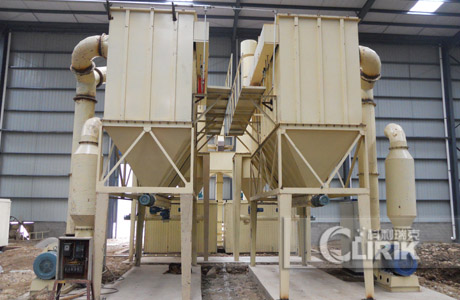 Barite powder act an important role in many industries, such as in the cement industry, barite powder was added as a mineralizer to produce more high-quality cement; Paper industry, plastics industry, barite powder is added to improve the wear resistance of the material; Paint industry as a filler to make paint more durable, and so on. Thus, barite powder is the basic raw material in all industries, and barite grinding mill as barite powder production equipment, providing high-quality powder for the industry, have laid a solid foundation for the development of the industry.