New trends in African mining investment in 2021
Africa, a magical continent. He was called God's darling because of the vast land and resources, but he was also regarded as an outcast because of the war and poverty. In recent years, it has been more described as the greatest hope for human development in the 21st century and a hot spot embraced by mining capital. Integrating some industry trends and expert opinions may bring some new concepts and predictions to colleagues who are or are planning to mine in Africa.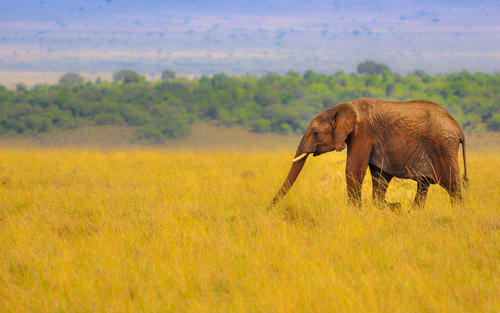 Wind direction 1: Africa's mining investment bottleneck accelerates cracking
Excellent mineral resource endowments, especially the key minerals required by more than 14 important industries, have brought a lot of international investment to Africa and made Africa a target area for many Chinese mining companies to "go global." However, weak infrastructure and lack of supporting production conditions have long been an important bottleneck for African mining investment, and it is also a big challenge for Chinese investors.
If the risk concentration of a project is too high, it will make it difficult to start the entire project. Although the situation has improved, it is still a very real problem for investment in African mining to significantly reduce the risks from infrastructure construction.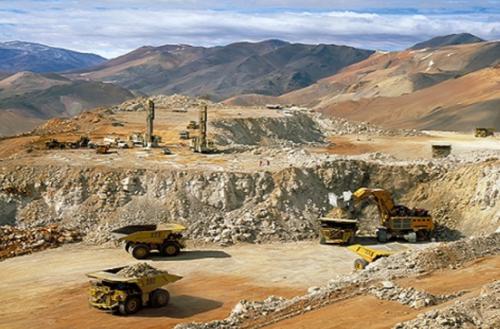 Wind direction 2: Chinese investment capabilities are becoming more "mature"
Statistics show that my country's mining investment in Africa roughly began in 1998, especially in recent years, our investment skills have made great progress.
The China-Africa Development Fund was established in 2007 and is one of the eight measures proposed at the 2006 Beijing China-Africa Summit. During the ten years of participating in China's investment in Africa's mining industry, those who have really gone to Africa to invest in mineral resources have deeply felt the specific changes in China's investment in Africa's mining industry. Mainly reflected in the following three aspects:
First, Chinese companies have a very clear investment positioning and a very clear long-term strategy for investment in Africa. The selection of the entire target is also very prudent, and investment risk analysis and control capabilities have also been significantly improved.
The second is that the nature of investment entities has a relatively obvious trend of diversification. Early investment in Africa was mainly state-owned enterprises, and the number of private enterprises has grown rapidly in recent years. This reflects from the side that private enterprises' overall investment in Africa and overseas investment capabilities, as well as overseas operations and management capabilities, have achieved greater improvements.
Third, China's investment in Africa has shown a systematic trend. In many specific projects, in addition to industrial investment from China, you can also see Chinese-funded research institute exploration companies, mine management companies, and other supporting companies. This effective synergy also helps Chinese companies to further expand their investment in Africa in the future. Created a very good condition.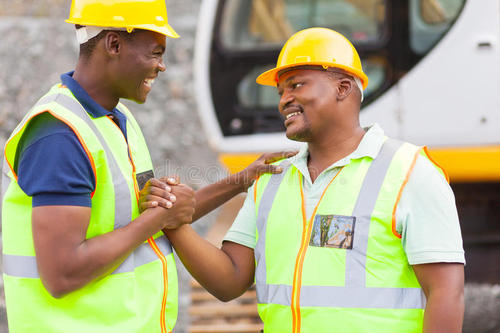 Wind direction 3: the mode of operation may usher in a breakthrough
From the 2015 China-Africa Summit's "Ten Major Cooperation" to the 2018 "Eight Major Actions", China-Africa continued cooperation to promote the implementation of specific measures. At the meeting, experts said that investment cooperation between China and Africa in the mining sector has natural complementary advantages and broad prospects, regardless of the supply-demand relationship or capacity cooperation.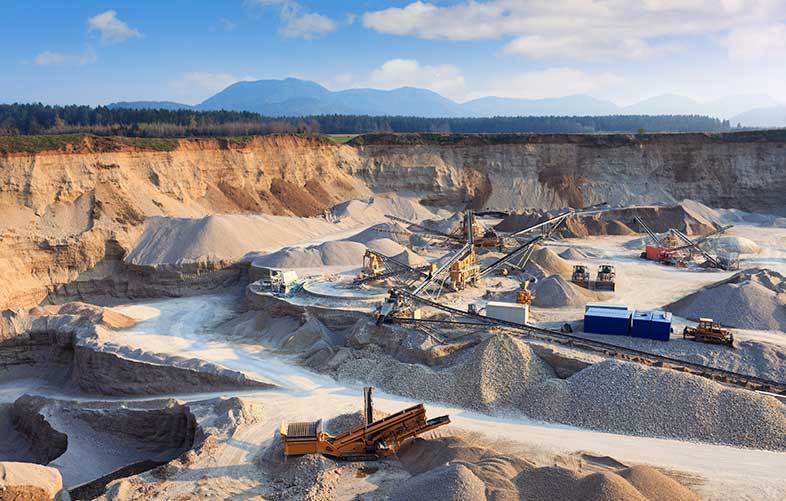 In the past "going out", either Chinese companies bought foreign mines and controlled them completely and turned them into Chinese businesses to operate, or they were completely free to adopt Western management and governance methods. From the effect point of view, both have advantages, disadvantages and risks. So, what kind of sparks can Chinese and foreign mining companies' deep "integration" in Africa collide with?
Ivanhoe Mines from Canada is a top global exploration company. In recent years, Ivanhoe and Chinese mining companies have become closer and closer in the international mining market. From Asia to Africa, from transfer to share cooperation, China has become an indispensable factor for Ivanhoe mining investment and development.
Fan Zhaokang, head of BOCI's Global Commodity Sector, commented on them as "in terms of investment has always been unique insight." For example, they "dare" to go to Africa where Western companies are unwilling to go. According to official website information, Ivanhoe is currently advancing its three major projects in Southern Africa.
Statistics show that under the background of slowing global economic growth and increasing uncertainty, large international mining companies' investment in African exploration has shown a downward trend. "From the perspective of the Western investment community, they feel that investing in African projects is more risky, and because of this, Western investors are unwilling to give African assets a reasonable price." Li Gangfeng, senior analyst at Refinitiv precious metals analyzed This explains why Chinese companies are seizing opportunities in Africa.
"There will always be various risks and changes. The key is how we seize good opportunities in this process. We think Africa is a paradise. Ivanhoe is betting on China's growth." Ivanhoe Mines Vice President and China Zhou Chao, the head of district business, explained the company's choice and judgment with these three sentences.
There are differences between China and the West in how the project is operated and managed. Specifically, China's advantage lies in its ability to endure hardships, study, and do higher, faster and stronger under limited conditions; Western concepts and advantages lie in standardization, process-oriented, and safe production with zero errors. "Mine will become a very good practice in Africa, because Africa is more flexible and less restrictive, which is difficult to achieve in developed countries. In the end, we are practicing the combination of Chinese and Western operations that is truly a model in Africa. Goals." Zhou Chao and his team are planning to make a "Chinese and Western food" from the management aspect, and apply it to non-African mining investment.
Zhou Chao's ideas coincided with another guest. Lv Xiaozhao, chairman of Chifeng Jilong Gold Mining Co., Ltd., also pointed out based on his own investment experience that if Chinese companies want to truly gain a foothold overseas, they need to create a new type of international management combining Chinese and Western culture.
The thinking and practices of this different Western mining company deserve attention.
The "Global Mining Development Report 2019" released at the 2019 China International Mining Conference shows that African countries are extending the mining industry chain and strengthening local mining rights. According to Jina experts, in general, it is expected that the growth rate of China's non-mining investment scale will maintain a sustained growth trend in the future. In the future, the coke industry will be upgraded, which is also an extension of the China-Africa cooperation, mutual benefit and win-win, high-quality development concept.
It may be the inevitability of the times for Chinese mining companies to create miracles in Africa. Of course, this is also inseparable from the better coordination of national development and related institutions and units.