Barite Grinding Mill in India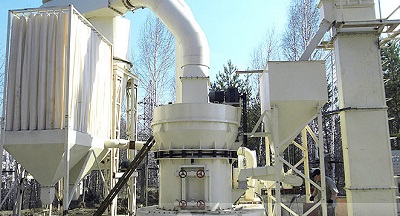 Grinding Mill for Barite in India
Clirik complete barite grinding mill line for barite powder making in India.
Customer needs on barite grinding mill:
country: India
raw material:Barite
output size: 300 mesh
capacity: 3t/h
Main configuration of Barite Grinding Mill production line:
GZD800*800 vibrating feeder
TH160*10m bucket elevator
B500*15m belt conveyor
PC400*600 hammer crusher
FU150*6m chain conveyor
HGM100 grinding mill
PPC32-2 dust cleaner
Shanghai Clirik Machinery is a professional micro powder grinding mill,barite grinding mill plant,If you need any needs or questions, please leave a message or chat with our one line service now! Our engineers will design the most suitable solution for your project.