Barite Processing Plant
People often consult us about the mining of marble, Stone processing, mine scraps and gravel, production process of lime, calcium sand, calcium powder from different places. In fact, a marble processing plant can solve all your doubts. Why do you say that? This is due to the joint decision of the upstream and downstream products of this barite processing plant.
一、Upstream processing
1.Mining
2.Gravel processing
3.Comprehensive use of scraps/waste
二、Downstream products
First-class products: facing stone, various shaped marble products, terrazzo, stone stone, calcium sand, calcium powder, lime;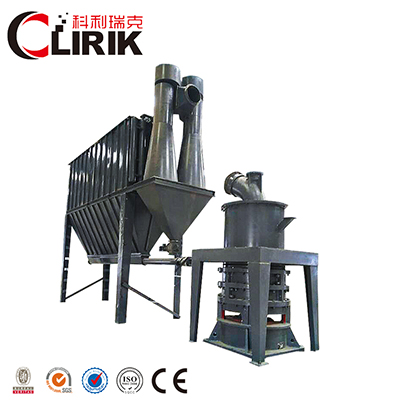 Secondary products: putty powder, dry mortar, real stone paint / latex paint / paint, artificial stone
However, the barite processing plant is divided into coarse grinding and fine grinding. It is necessary to choose the most suitable according to the specific requirements of the industry and the fineness of the finished product. The coarse grinding and ultra-fine grinding machines are the star products of our company. If you have marble processing, or other ore, construction waste needs to be disposed of, please leave your mailbox, our engineers will configure the appropriate production line for you, and get free Barite Processing Plant's drawings and quotations!