How can the fineness of Barite Grinding Mill processing material be achieving?

For the processing of barite, the barite grinding mill is generally used. It is a Raymond Mill and the output is between 80-325 mesh. Under the circumstances, Raymond Grinding is suitable for processing materials with a Mohs hardness of 6 or less. If the hardness of the material is too large, it will not only be easy to achieve the processing results requested by the user, but will also cause greater wear on the barite mill parts. Thereby increasing the user's maintenance and use costs. The barite grinding mill is used in the industry generally has a fineness of about 200 mesh. The use of Raymond Mill can meet the need of users. The fineness of the powder can reach up to 325 mesh.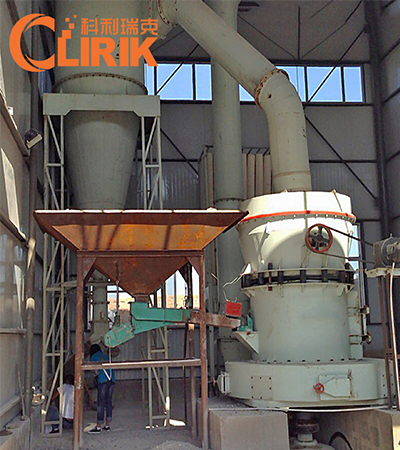 If it is to process such a material with a relatively large hardness, we do not recommend long-term operation of the barite grinding mill. Because of the hardness of the material will cause greater wear Raymond mill. If long-term operation will not only accelerate the wear of accessories, but also shorten the life of the Barite Grinding mill.Among our users, Raymond Mill is mostly used. This machine has strong processing capability, fine powder uniformity, and it can be adjusted freely. It is very convenient. At present, the fineness of gray calcium powder is about 200 mesh. Our company's equipment can adjust the fineness before 80-325 mesh, which is very convenient.
If you are interested in a Barite Grinding mill and would like to know more specifications and pricing, please contact us or leaves a message on our website and we will send it to you by email.