Barite Grinding Machine Price
Barite is a non-renewable resource and is one of China's advantageous export minerals. It can be used as a white pigment, and it can also be used in chemical, paper, and textile fillers. It can act as a flux in glass production and increase the brightness of glass.
Clirik Machine Co., Ltd. saw the significant value of barite and quickly developed a Barite Grinding Machine. Compared with the traditional pulverizer, this new type of pulverizer has many advantages.It is applied to the patent technology of a number of pulverizers. It has a novel design, reasonable structure, small area, high cost performance, the technical performance of Barite Grinding Machine has reached an advanced level.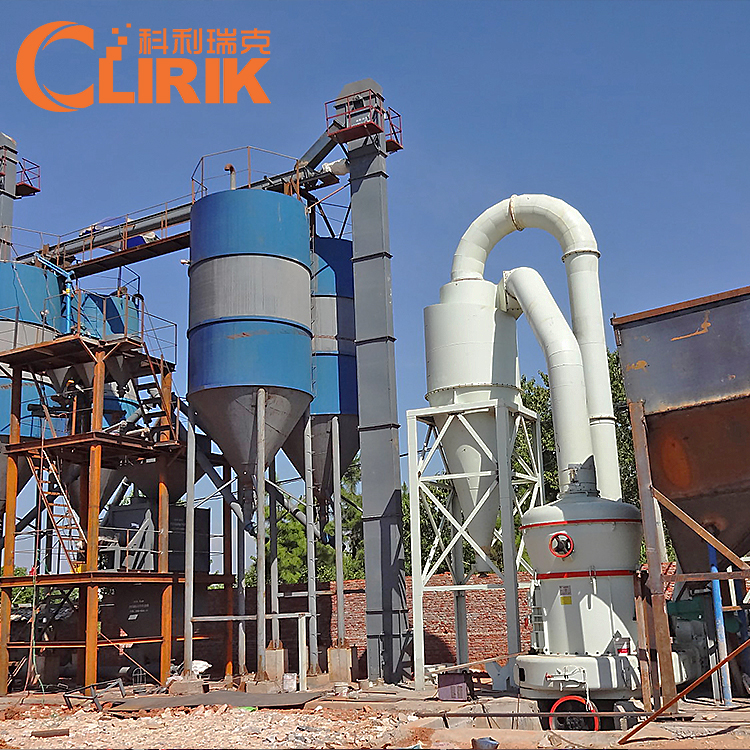 The barite material mined on the mountain was crushed to 2-3mm after repeated crushing by crusher, after being processed by Barite Grinding Machine, the stone was processed to more than 350 mesh.
We are a professional Barite Grinding Machine manufacturer and we sincerely serve you. Welcome to contact us or leave a message on our website. Our engineers will send you more details and quotes.