Barite Processing Plant configuration
Barite Processing Plant is a production line to increase barite's ore specific gravity. Under normal circumstances, the original barite due to other gangue magazines causes the proportion to fall below the industrial production requirement, and must increase the proportion through the barite Processing Plant, meet the industrial requirements and then sell. The barite processing plant is mainly composed of crushers, vibrating screen and mills, etc.If the barite contains a large amount of mud, it also needs to increase the ore washing process.The following is one of the barite processing plant designed and built by Clirik Machinery for a customer: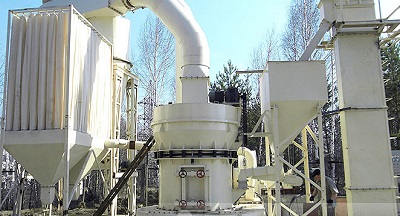 Barite ore has a specific gravity of 3.6-3.8 and a high mud content. After refining by barite processing plant processing, the specific gravity of the concentration reaches 4.2-4.34, and the recovery rate is over 90%. The ore processing indicators meet the requirements of customers.
We support free trials of mineral processing for customers, design of barite processing plant flow and equipment configuration, welcome online consultation, or direct message on our website!