The Application of Barite Powder will Lead to the Innovation of the Enterprise in Future
Barite powder, although not known to most of us, has gradually taken up the market. Actually, the demand for barite powder has always increasing due to its low hardness, stable performance and large proportion. Barite powder can be applied in the fields of rubber, plastic, coating, paper making, painting and so on. In this circumstance, the barite grinding mill has also been got into the public eye.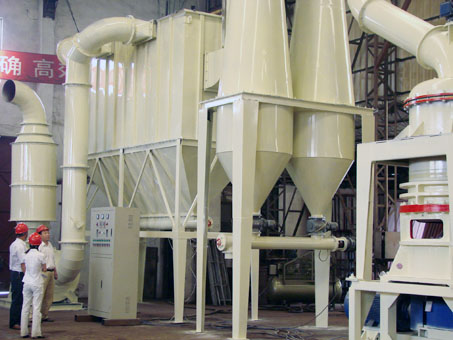 Nowadays, we are becoming more and more acceptable for the application of barite powder. Generally speaking, the barite powder indeed has its own value. With the development of science and technology, barite powder will be applied in wider fields and industries, which will lead to the innovation of the enterprise in future. The barite grinding mill manufacturer stepping up the speed of innovation is the best example. Barite powder used in different fields needs different capacity and fineness. Traditional barite powder grinding mill has very limited capacity and fineness, while after being innovated, it can grind barite into 300 to 3000 mesh with capacity range from 0.4 to 45 tons per hour.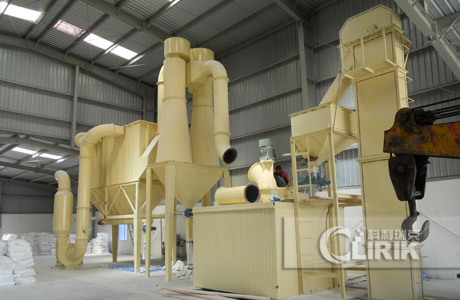 To be frankly speaking, the barite grinding mill made in Shanghai Clirik has won good reputation and took a vital part in barite powder industry. We continuously pursue innovation in technique and science to meet higher requirements in the modern society market. Our barite grinding mill is not only high efficient, low consumption but suits the requirements of environmental protection.
We are always the pioneer and leader in powder making industry, providing supreme service is the good tradition for us to obey. Customers are gods. Sincerely hoping our cooperation can give you good experience and create profits for you. Welcome to inquiry us about the barite grinding mill.