Which Kind of Superfine Powder Grinding Mill to Choose to Process 1500 to 2500 Mesh BariteWhich Kind
In order to process 1500-2500 mesh barite micro powder, which kind of grinding mill you should choose? As a matter of fact, we have launched barite grinding mill to process barite. To process stones into powder with different fineness needs different powder grinding machine.
We are manufacturing different types of barite grinding mill. They can process coarse powder with 0-80 mesh fineness, fine powder with 80-400 mesh fineness, micro powder with 400-1250 mesh fineness and superfine powder with 1250-3250 mesh fineness. The discharging granularity range can be adjusted. Among all the equipment, we can choose coarse powder grinding mill, vertical roller mill, micro powder grinding mill or HGM barite grinding mill. 1500-2500 barite micro powder belong to superfine powder materials, which needs to choose micro powder grinding mill.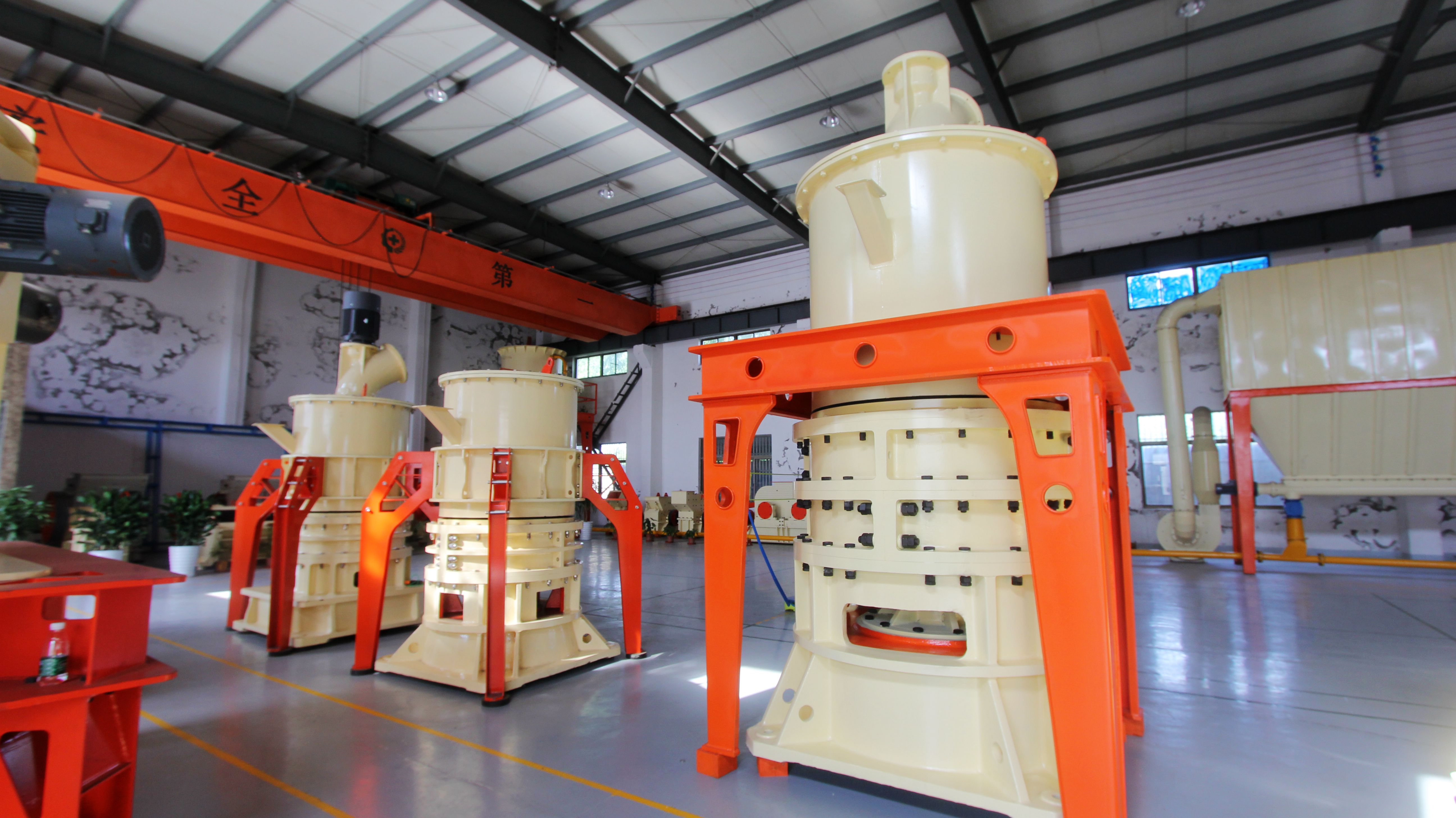 Recently, Shanghai Clirik micro powder grinding mill has absorbed advanced technology from home and abroad. On the basis of traditional grinding mill, we have exploited large scale vertical barite grinding mill that suit the development requirements of non-ores industry. First of all, it has improved the level in product fineness; secondly, in terms of environmental protected and energy saving, we should make dust abolishing measure to guarantee high efficiency and production. It can be widely applied to process calcite, barite, limestone, kaolin, calcium carbonate and so on.
Over the past decades of years, Shanghai Clirik has won high standard experience for thousnads of customers with our complete barite grinding mill production line, which has brought back rich value returns and satisfy the construction requirements. If you are interested in our grinding mill please leave your buying messages and contact information to our online customers.