Barite Grinding Mill Suppliers Implement Environmental-protected and Sustainable Growth Mode
With the development of science and technology and the progress of human being, the wealth created by mining machine has accumulated and soared at an extraordinary speed. The industrial barite grinding mill has also improved people's living standard and forwarded the advancement and development of human's society. Frankly speaking, the history of grinding mill in our country is transient, however after multiple years of innovation and upgradation, we have taken an important lead in the market.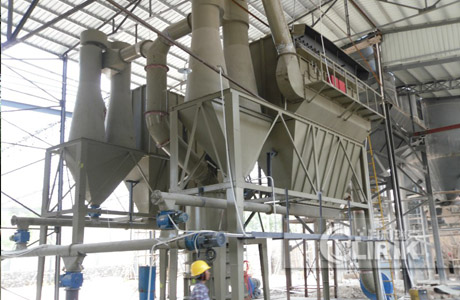 Nowadays, based upon traditional grinding mill, our barite grinding mill has experienced upgrading again and again, from Raymond mill to high pressure grinding mill to customized barite grinding mill. We have deserted inherent defects and shortcomings, innovating the technology according to the practical requirements. The earlier Raymond mill can only process ores into 200 mesh, however now the barite grinding mill can process raw materials with Moh's hardness under 9.7 into 80 to 3000 mesh, besides its powder grinding efficiency has also greatly increased.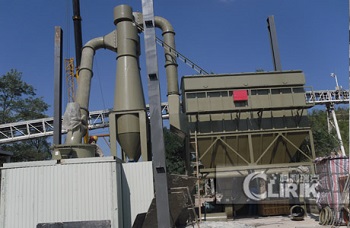 The development trend of modern grinding mill tells us that barite grinding mill must be in stable working performance, self-contained function, owning certain powder grinding capacity and in intelligent mode otherwise it can not satisfy different demand of the customers'. In the 21th century centered on environmental protection, we should change traditional development mode that at the cost of destroy the green development to realize the coordination between the economy, social development and the nature.
At the same time, every barite grinding mill supplier has seized the opportunity when facing up with the market competition. Shanghai Clirik has developed new strategies and greatly improved management and increase product quality, continuously develop advanced new-type grinding mill machine to realize the dual development of technology and quality. If you are interested in our grinding mill, welcome to inquiry us. Thank you.