What Problems Exist in Finished Products Produced by Barite Grinding Mill
Although there are diversified types of barite grinding mill, which has full function and wide application, certain problems exist in the production line, for example, the maintenance problem for wear-resisted part in the production line. Take another example, the finished products produced by barite grinding mill not satisfying the requirements, especially problems being existed in the finished products will directly determine the comprehensive profits of micro powder production project. Therefore, we should find the causes and deal with according to the problems exist in the finished products.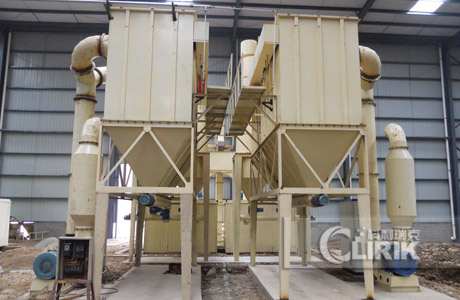 Here are the causes. Firstly, the classifier can not analyze the fineness of finished product according to the practical manufacturing needs due to the serious wear for blade. In order to address this problem, we should regularly exam the wear condition of blade and timely upgrade it. Secondly, the insider air of barite grinding mill is inappropriate, we can change the air volume to address the over coarse or over fine problems for finished products.
Generally speaking, inappropriate finished products fineness is caused by the failure of classifier and improper air volume inside the barite grinding mill. All these problem, we can timely solve them according to the practical condition. The finished products has direct impact on the project profits, therefore we should run it prudently to reduce the unqualified products.