Clirik Barite Grinding Mill, Heartbeat Price, Your Powder Selection Expert
With the increasing demands for barite grinding mill, customers start to buy machine blindly, they are always setting their eyes on the price of barite grinding mill and ignore that whether this facility is appropriate or not. There are many powder making manufacturers, Clirik reminds you that you had better visit the factory by yourself when you choosing your facility, for the reason that you can buy the appropriate equipment to save cost fundamentally.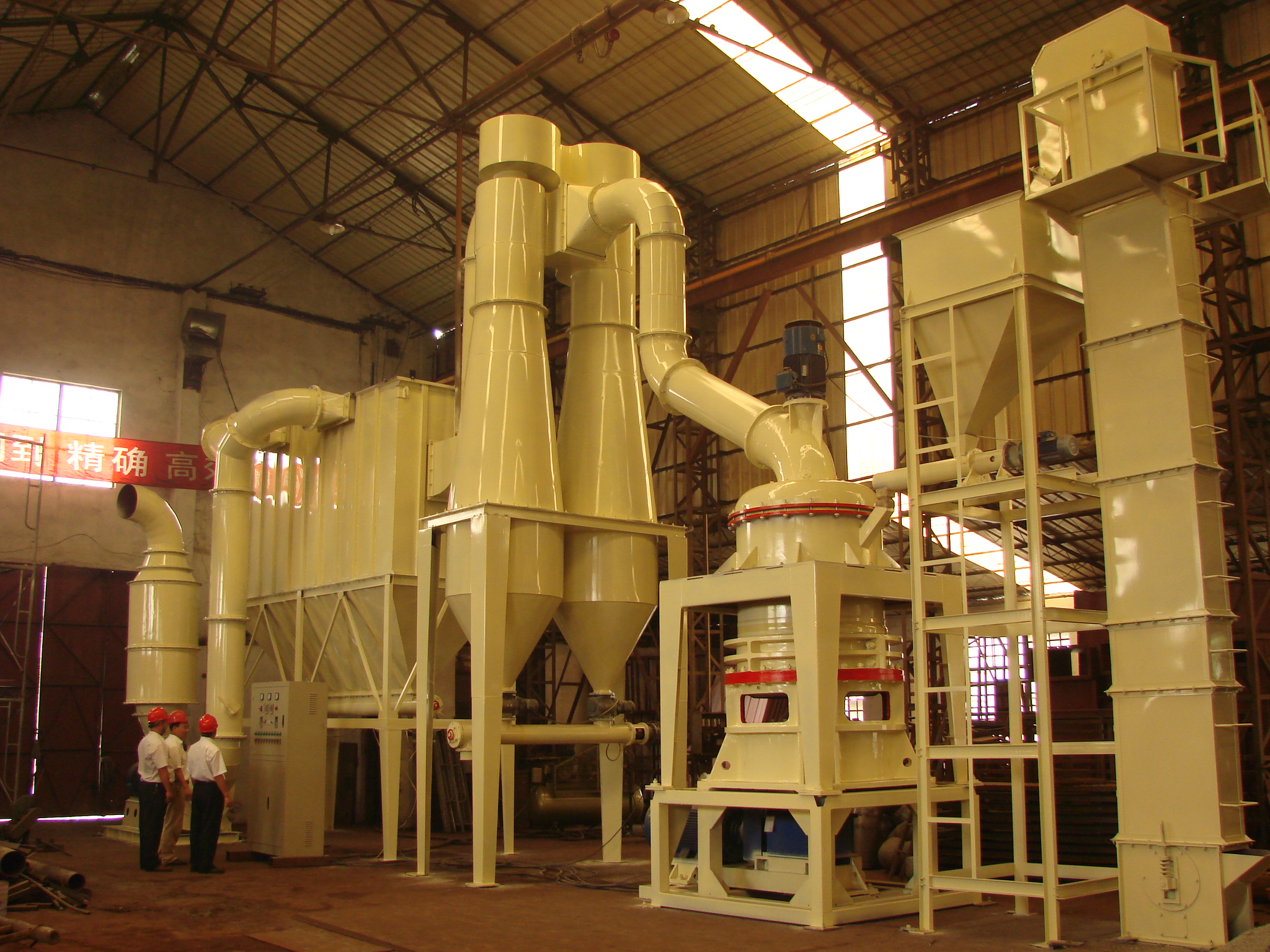 As for a small set of barite grinding mill, some manufacturers quotes 20000 RMB while others may quote 30000, the price of barite grinding mill is in great disparity. The materials structure and the quality of parts is different. As is known to us all, you get what you pay for. Some customers may lower the price blindly when they are buying and want to reduce the investment as many as possible. What's more, they will choose the one that the most cheapest. This is totally wrong to think like that. Barite grinding mill is not for short-term use, we want to get more benefits. If the performance of every part is bad, it will get problems easily. The cost of maintenance in the latter stage is unpredictable, which can not reach the effect that the customers want.
Shanghai Clirik machinery is devoted to the field of micro powder grinding mill, the barite grinding mill we provide is of reasonable price, we can be your best powder selection expert. If you are interested in our machine please leave your message on our website, our sales department will send you more detailed price list. Thank you.